WHARTON ARTS NETWORK (WhAN)
Please join us for a Zoom lecture series:
Contemporary Photography:
From Documentary Style to Constructed Truths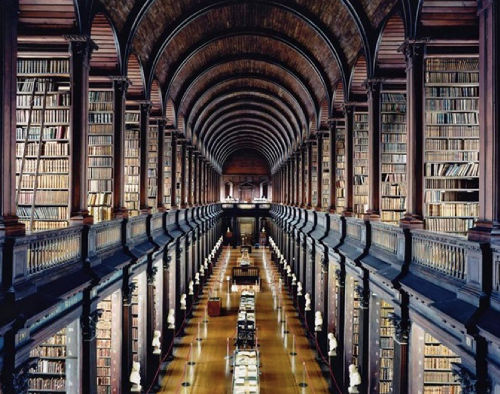 Candida Hofer, Trinity College Library Dublin, 2004
This series covers major trends in Contemporary Photography (1981 to the present) by exploring the vision and practice of over 30 photographers. We will discuss the significant impact that the Dusseldorf School (or Becher school) had on a number of photographers. We will review ground-breaking works that were only made possible through the arrival of large-format color printing and digital manipulation.
The series starts out with photographers who aimed at capturing the truth in an entirely objective style, followed by a review of others who have devoted their practice to documenting our ever-changing man-altered landscape, and on to contemporary photographers who go to great lengths to construct truths and illusions.
We will look at works by dozens of contemporary photographers whose work is held in major museum collections and whose works are regularly sold at major photography galleries and fairs as well as at auction houses: Ruff, Struth, Hofer, Vitali, Gursky, Polidori, Burtynsky, Misrach, Wall, Sherman, Morimura, Crewdson, and many more.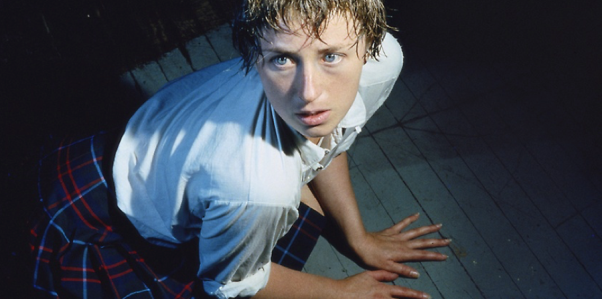 Cindy Sherman, Untitled #92, 1981
All sessions begin on Zoom at 6 PM EST and last one hour including Q&A
July 7th

(Session Completed)

Documentary Style Photography: The Dusseldorf School and its legacy
July 14th
Documenting the Man-Altered Landscape: From Adams to Burtynsky
July 21st
Constructed Truths and Illusions
As a service to the community, there is no cost to attend these sessions
Please register in order to receive the Zoom link and password
You are welcome to join for the full series or any of these talks on their own
Click here to register
About Efren Olivares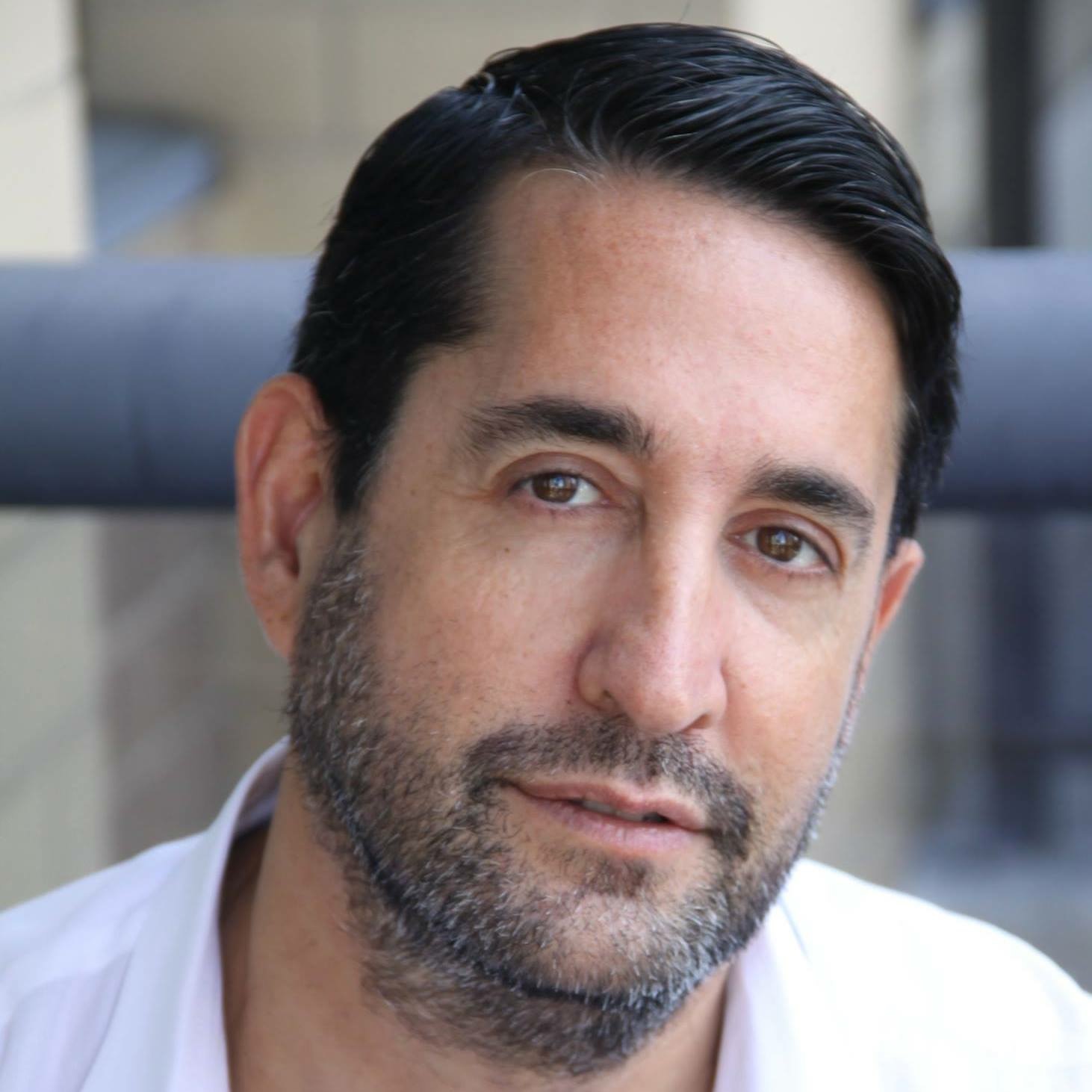 After a successful career in corporate marketing, Efren Olivares (W'88) obtained a Master of Art in Modern and Contemporary Art at Christie's Education and spent time at the Christie's Photographs Department as well as a director for sepiaEYE, a Chelsea photography gallery. Efren is the founder of Look@NYArt, a NY-based service that offers walking tours to NYC galleries and museum exhibitions.
Efren recently led two WhAN tours of Chelsea galleries, which sold out and were well received by attendees. Once galleries again allow group visits, WhAN plans to organize gallery tours in other popular neighborhoods. Stay tuned!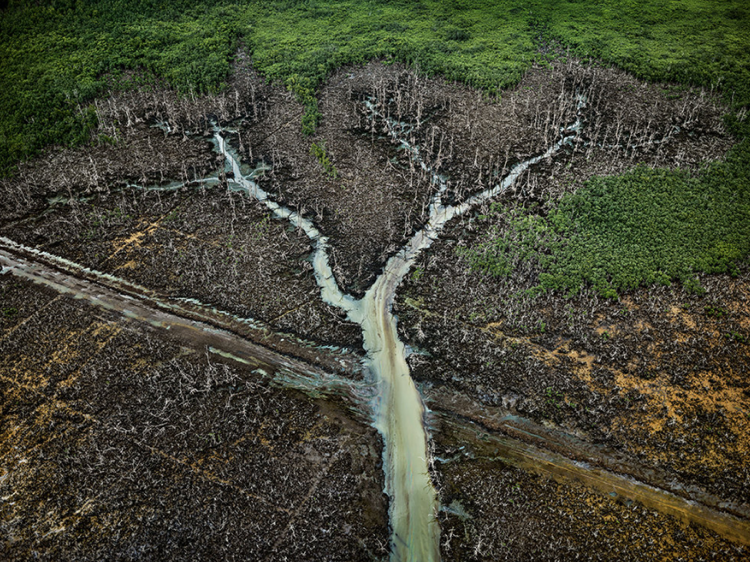 Edward Burtynsky, Oil Bunkering #2, Niger Delta, 2016