WHARTON ARTS NETWORK (WhAN)
Please join us for the
third lecture
Constructed Truths and Illusions
In our 3-part Zoom lecture series
Contemporary Photography:
From Documentary Style to Constructed Truths



Tuesday, July 21st




6 - 7pm
As a service to the community, there is no cost to attend these sessions.
If you had not previously registered for this series, please register in order to receive the Zoom link and password.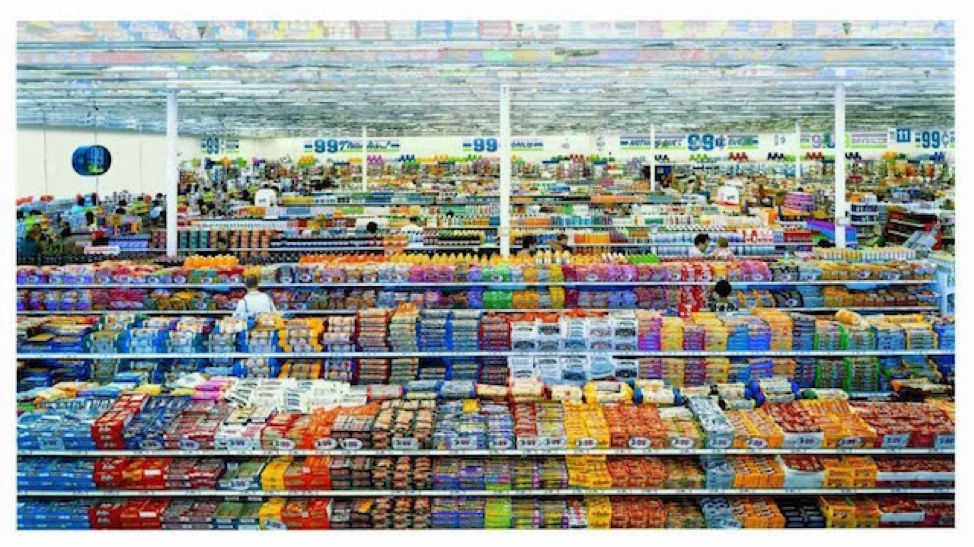 Andreas Gursky,
99 cent
, 1999
The third Zoom talk moves away from documentary style photography and instead focuses on contemporary artists who thrive on purposely creating illusions. You are going to love the way in which artists including Andreas Gursky, Thomas Demand, Vic Muniz, Cindy Sherman and Gregory Crewdson break away from traditional boundaries of photography, creating works that involve set design, costumes, actors, make-up, sculpture, and much more.
Recordings of the previous sessions are available to those who register:
July 7th

(Session Completed)

Documentary Style Photography: The Dusseldorf School and its legacy
July 14th

(Session Completed)

Documenting the Man-Altered Landscape: From Adams to Burtynsky
July 21st
Constructed Truths and Illusions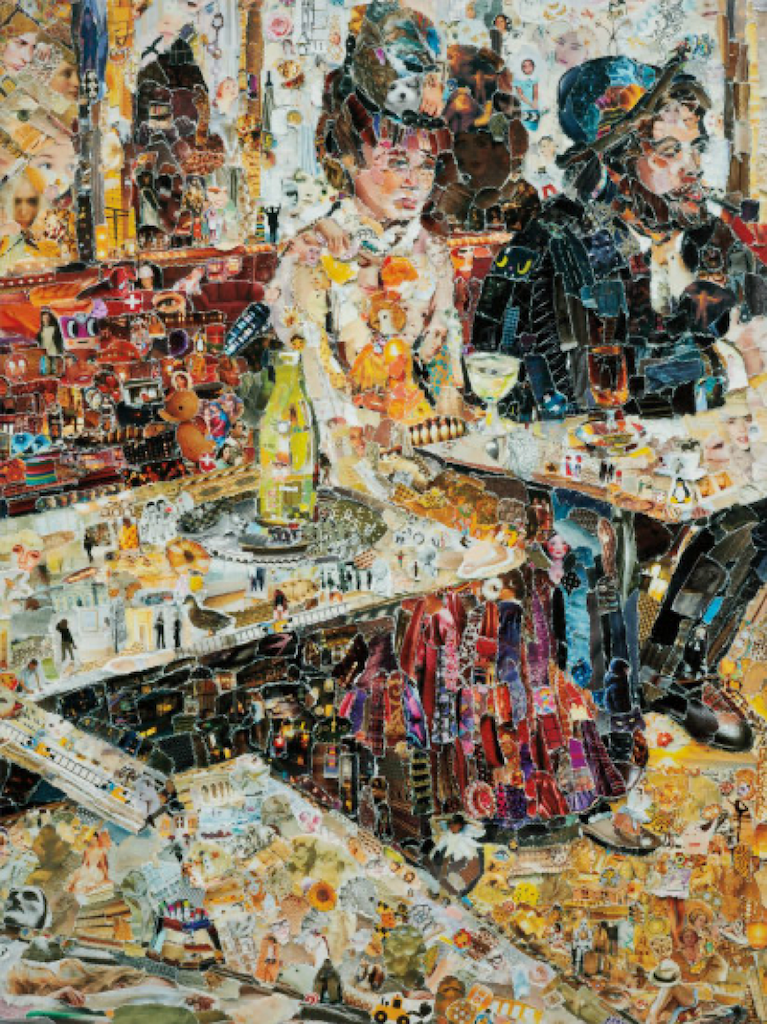 Vik Muniz,
The Absinthe Drinker, after Edgar Degas from Pictures of Magazines II
, 2013
Click here to register
About Efren Olivares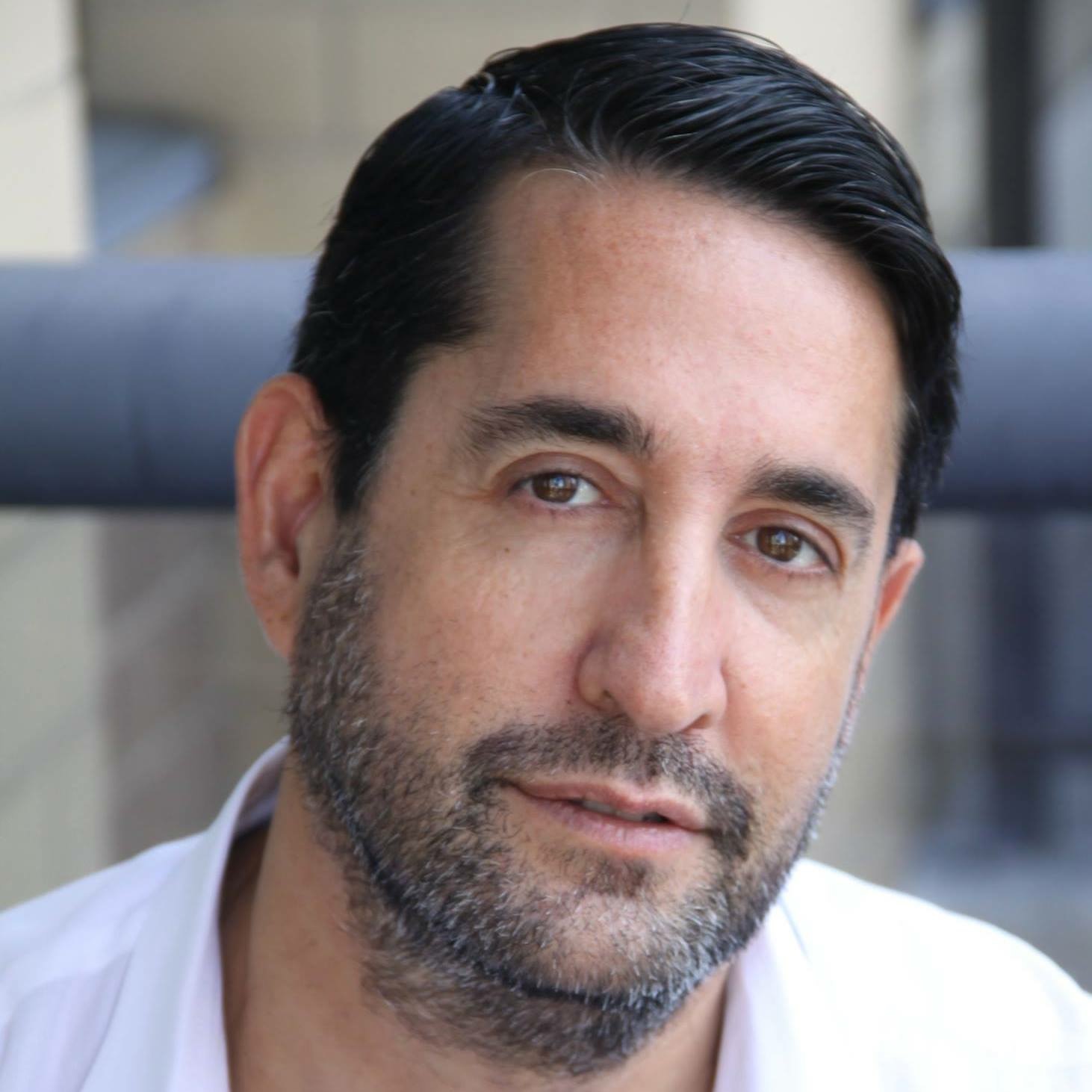 After a successful career in corporate marketing, Efren Olivares (W'88) obtained a Master of Art in Modern and Contemporary Art at Christie's Education and spent time at the Christie's Photographs Department as well as a director for sepiaEYE, a Chelsea photography gallery. Efren is the founder of Look@NYArt, a NY-based service that offers walking tours to NYC galleries and museum exhibitions.
Efren recently led two WhAN tours of Chelsea galleries, which sold out and were well received by attendees. Once galleries again allow group visits, WhAN plans to organize gallery tours in other popular neighborhoods. Stay tuned!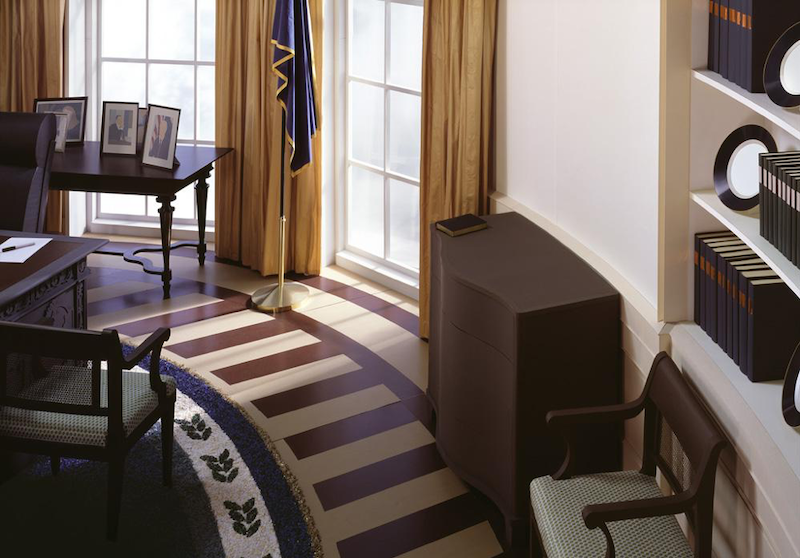 Thomas Demand,
Oval Office
, 2008