Sheila Ronning
Panelist Bio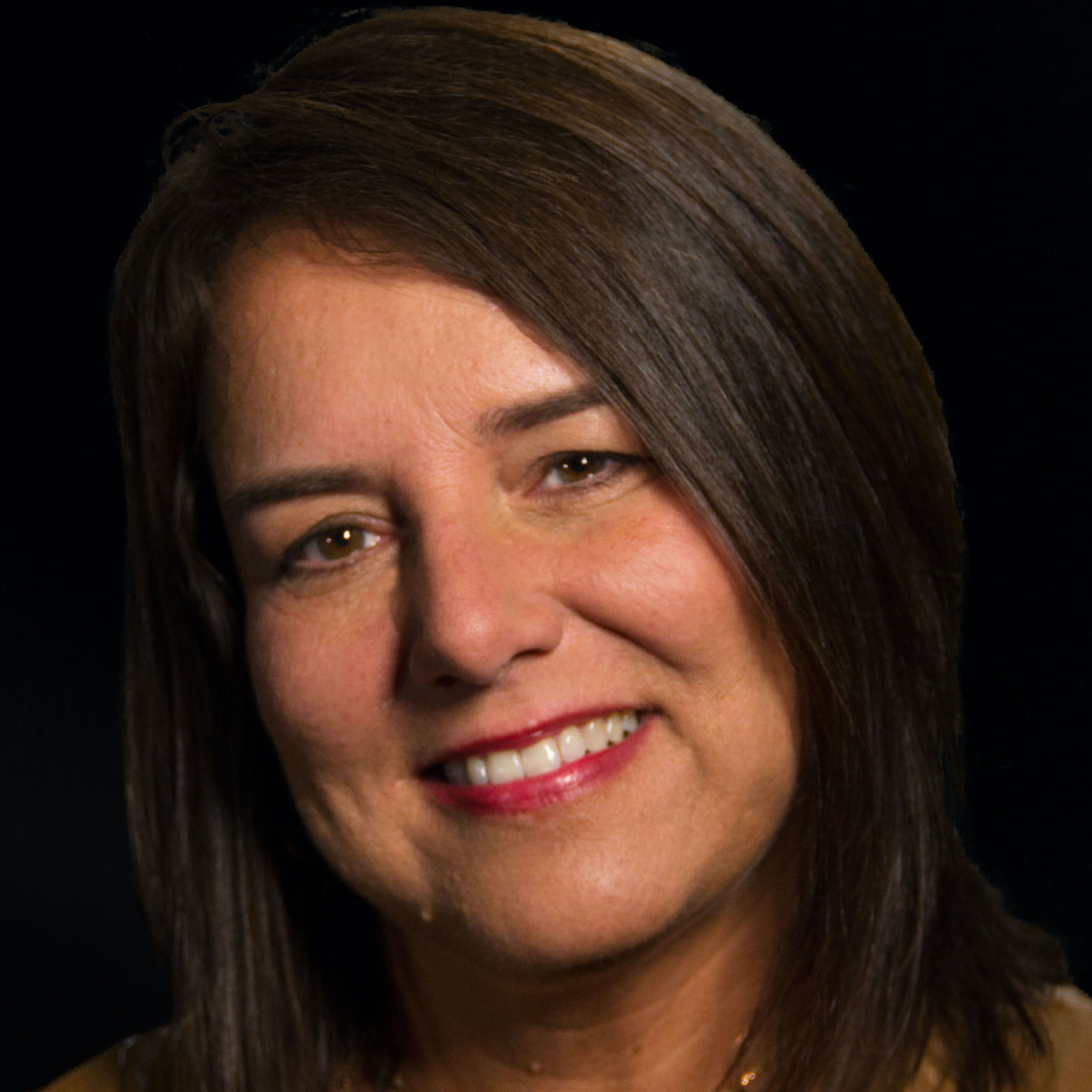 Sheila Ronning
is CEO and founder of Women in the Boardroom, a professional membership organization providing C-suite and senior level executive women with the tools, knowledge and connections to prepare them for corporate board service.
Originally from Minnesota, Sheila began her career as a retail executive before establishing a marketing and PR agency focused on small businesses, which she grew into the largest networking and trade show organization for small businesses in the Twin Cities.
Considered a pioneer in the industry and by her peers, Sheila once again broke the mold in 2002 with the launch of Women in the Boardroom, by being the first to form such an organization with customized executive training programs and networking opportunities, creating a proven program and process for women to enter board service.
Since its founding, Sheila has grown Women in the Boardroom into an organization with international outreach across multiple industries and countless private and public boardrooms, including Fortune 50 companies, while creating thousands of connections for its members every year. She continues to succeed in her vision of helping women enter and participate in corporate board service.
As a recognized international thought leader on becoming a board member, gender diversity and networking, Sheila speaks numerous times per year. Many worldwide corporations have engaged Sheila to share her knowledge, including KPMG, Kirkland Ellis, Santander Bank, Aon, NewsCorp, L'Oreal, and Thomson Reuters to name a few. In addition, she has also been invited to speak at Harvard University multiple times, NYU Stern, Barnard College, The Stanford Distinguished Careers Institute, the United Nations, the SEC, the National Association for Corporate Directors, IOT Solutions World Congress in Barcelona and numerous other esteemed organizations.
Sheila's insights have been featured in numerous news outlets including Forbes, The Washington Post, The Wall Street Journal, Fox Business, among others. She also writes a monthly column for Newsmax.