WCNY Virtual Clubhouse Invitation for St. Patty's Day
Did you know that WCNY now has a virtual clubhouse?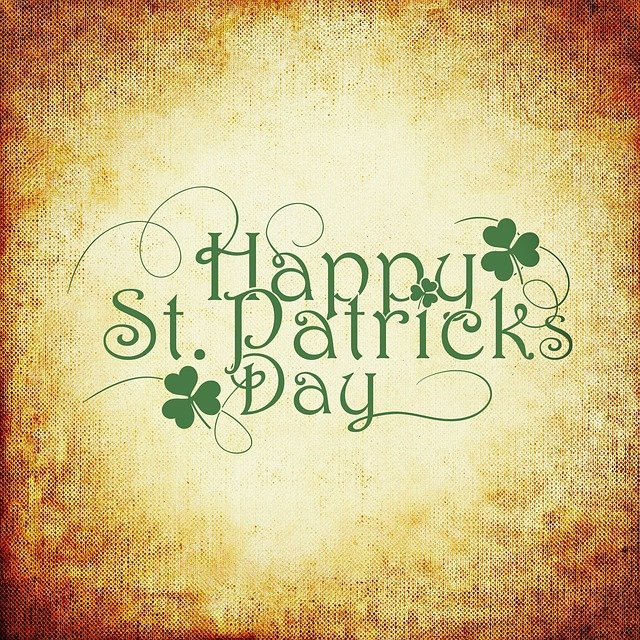 Come experience it on St. Patty's Day!
When:
Wednesday, March 17, 2021
6:00 PM ET – 7:00 PM ET
Cost:
Free for all WCNY members
Featuring:
Free red wine and refills in your virtual wine glass
Relax at the piano bar
Chill out in the pool at the rooftop bar or dance to sounds of the DJ
Bring out the performer in you at the WCNY Follies Stage
Hang out at the WCNY Houston Hall
Chit chat with fellow alumni at the Joseph Wharton Living Room
Make your first stop at the virtual clubhouse, the WCNY rooftop bar -- see you there!
When you RSVP, you will receive an email with the virtual clubhouse link a few days before the event.
Register:
Click here to register
. Please
register early
as events can and do sell out quickly.
Registering from another Wharton alumni club?
Click here
for assistance.
Pre-registration is required. Registration is subject to availability and will close on Wednesday, March 17th at 9:00am.