Passing the torch to new president of WCNY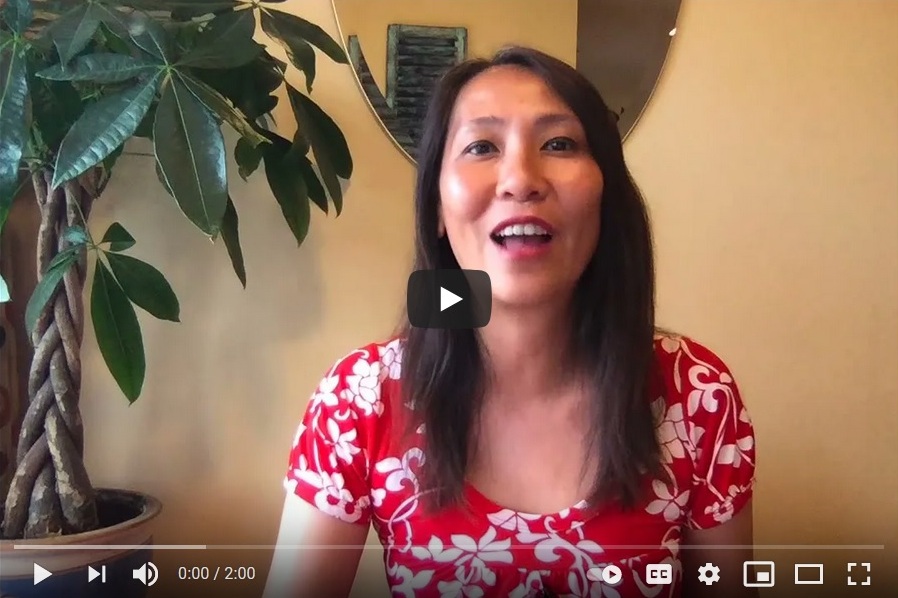 My term as President of the Wharton Club of New York comes to an end today. It has been a great privilege and pleasure to serve Wharton's largest alumni club globally -- 30,000 alumni in the New York metropolitan area these past four years. The experience was packed with so many "firsts" that it's really a marvel for us to recount together:
The first Wharton Global Forum held in New York City in 2018
The first Wharton Club within USA to transition to 100% virtual programming beginning in March 2020 due to the pandemic
The first Work Relief Program with $200,000 funded by WCNY to help alumni affected by COVID-19
The first Equality Task Force formed to further diversity, equity, and inclusion initiatives in business and society
The first closed captioned virtual event to provide greater accessibility for those with hearing loss
The first time our speaker mix has 41% female speakers compared to 25% four years prior
The first time our all-volunteer executive committee comprised 50% women and 70% minorities as of June 30, 2021
The first time we utilized text messaging to remind members who opted-in for text reminders of events they RSVP'd for
While I am proud of these accomplishments, I am even prouder to say that I did not and could not have done this alone. These accomplishments are a testament to the strength, depth, and breadth of our alumni volunteers giving of their time and brain power. Our volunteers include board members, the executive committee, committee chairs and committee members who care deeply about our alumni community and their actions show it.
The many volunteers have put in the necessary thought, thorough collaborative discussion with one another, and effort to not only innovatively ideate but also execute fully to bring ideas to fruition. These conceptual ideas brought to life help
create value
-- valuable resources, relationships, and learning experiences -- for our alumni community that forward them in their careers, businesses, and life. It is with this dedication and commitment to the
tangible betterment
of our
alumni community
that such amazing outcomes can be accomplished! If you are interested in joining as a volunteer to help shape the future of the Club, please fill out the
WCNY volunteer application
.
Please join me in welcoming
Kofi Kankam WG'04
as the new President of WCNY! He has served on the Board of Directors of WCNY and led the Joseph Wharton Award Sponsorship committee during its revival in 2006. I have no doubt that he will bring WCNY to new heights and greater relevance to more of our alumni community. He will be sending out an email tomorrow, so do look out for it!
Warmest Regards,
Regina Jaslow, W'97
President, Wharton Club of New York