WCNY Retail Network (WhRN) and WAAN Event for Retail Start Ups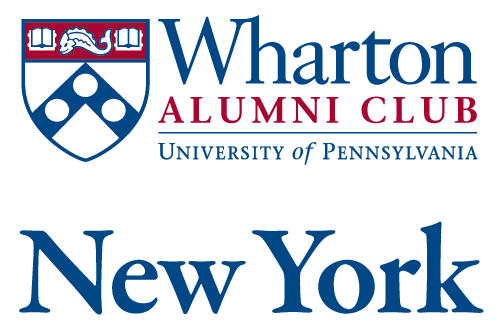 On Thursday, January 19th from 6-8 PM, the Wharton Retail Network (WhRN) and Wharton Angels Network (WAAN) will feature five exciting entrepreneurs who will present their businesses and address questions and answers from a panel of angel investors within the WAAN group. We are also looking forward to having additional alumni investors attend.
We are now inviting alumni engaged in investing in fashion, including home accessories or food and beverage, to attend.
The evening will follow the format below:
Presentation Format:
Selected entrepreneurs will have approximately 7 minutes to present an overview of their business. There will be a 3 minute question and answer period.
Angel investors will provide feedback to these presentations with an eye toward the possibility of future investing.
There will be a networking session following presentations.
When:
Thursday, January 19, 2023
6:00 PM ET - 8:00 PM ET
Cost:
WCNY Supporting Members - $0 (WCNY supporting membership costs $95/yr at
Join/Renew Membership)
Other Wharton Alumni & Alumni Guests - $5
Gold & Benefactor Members - $0
Register:
If you are a member of the investment community and would like to attend, please send a brief (1-2 sentence) description of your investment role/activity in startups to Susan Teplitz, Chair, Wharton Retail Network to
whrn@whartonny.com
.
Meeting Access Information:
We will email a link to all registered guests 24-48 hours prior to the event. Please check/confirm the "Primary Email" address in your profile.
By registering for this event, you agree to the following:
I understand that this session may be recorded and made available, and that my image, name, comments, or questions may appear on-screen.
Pre-registration is required. Please
register early
as events can and do sell out quickly.
Registration is subject to availability and will close on
Thursday, January 19th
at 9:00am.
Cancellations must be made at least 48-hours (business day) prior to the event date by sending an email to
Gabriela Sanchez
. Refunds or credits for future events are not available for any no-shows or late cancellations.
Click here
for full details.