Penn Club Leads Luncheon Development Group
Business Networking Group (BNG)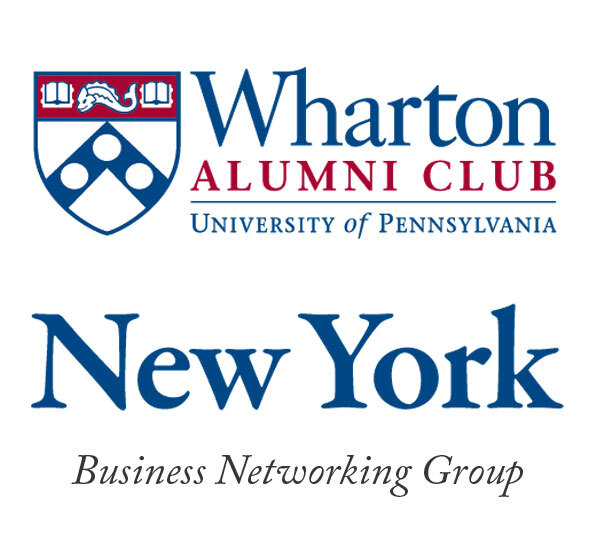 Wharton Entrepreneurs - Consultants - Business Development Professionals - Small Business Owners -Sales Professionals.
We invite you to be a part of the combined Penn Club and Wharton Club of New York Business Leads Luncheon Development Group! If your business growth and success depend on sourcing new clients, new deals, new customers or new business partners:
expand your selling and business development network.
advise and help other non-competing Wharton alumni grow their businesses.
grow with Penn Club members and Wharton Alumni as your extended sales force.
Join us on
Friday, December 1, 2023
at
12:30 pm
for the next Leads Development Group Luncheon at the Penn Club. Membership in The Penn Club is not needed if you are a WCNY member.
Business Leads Groups are a closed group whereby WCNY Supporting Members and higher can join as long as their industry/function does not compete with another group member within the same group.
Each member must attend regularly
or risk losing their exclusive spot within the group. Members also expected to participate actively by referring leads to other members within their group.
Interested alumni must be pre-approved to attend this lunch due to function-industry exclusivity. No walk-in's will be accepted!
When:
Friday, December 1, 2023 at 12:30 PM
Where:
The Penn Club
30 W. 44th Street
Dining Room, 2nd Floor
New York, NY 10036
Cost:
WCNY Supporting Members - $60 (
Supporting membership costs $95/yr - Join/Renew
)
Gold & Benefactor Members - $0
How to Register:
All interested alumni must contact
Carol Vinelli
to ensure exclusivity. Please be sure to include your full name, line of business, company name, e-mail address and phone number.
Cancellations must be made at least 48-hours (business day) prior to the event date by sending an email to
Gabriela Sanchez.
Refunds or credits for future events are not available for any no-shows or late cancellations.