Upcoming Events...

Friday, 2/27/15 at 12:30pm - 1:30pm ***TODAY!***
Business Networking Group (BNG)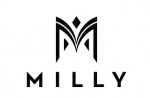 Tuesday, 3/3/15 at 6:30pm - 8:30pm ...4 days away!
Special & Social Events Committee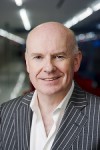 Tuesday, 3/10/15 at 6:00pm - 8:00pm ...11 days away!
President's Forum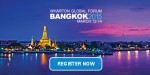 Thursday, 3/12/15 at 6:00pm - Saturday, 3/14/15 at 9:00pm ...13 days away!
Asia In A Borderless World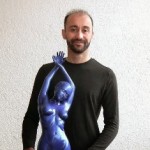 Monday, 3/16/15 at 6:00pm - 8:00pm
Special Interest Speaker Series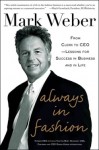 Wednesday, 3/18/15 at 6:00pm - 8:00pm
Former Chairman and CEO of Donna Karan International and Former CEO of Louis Vuitton Moet Hennessy USA
Author Speaker Series

Thursday, 3/19/15 at 7:00pm - 9:00pm
For all titled volunteers; i.e., VPs, Committee Chairs, Leads Council and Affinity Group chairs

RSS | more
Latest News...


All dates are tentative, subject to change.


Nominating Committee recommendations for positions on the Wharton Club of New York Board of Directors