Upcoming Events...

Monday, 3/30/15 at 6:00pm - 9:00pm ...2 days away!
Affinity Group
51st event

Wednesday, 4/1/15 at 6:30pm - 8:30pm ...4 days away!
Wharton MBA Admissions & Financial Aid and the African-American MBA Association (AAMBAA)

Tuesday, 4/7/15 at 6:00pm ...10 days away!
WCNY Leads Council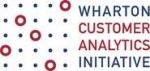 Thursday, 4/9/15 at 5:00pm - 8:00pm ...12 days away!
Philadelphia, PA - Please join WCAI Co-Directors Pete Fader and Eric Bradlow at the Wharton School in Philadelphia for a student and alumni networking event focusing on Analytics for Startups.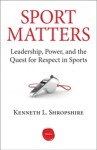 Tuesday, 4/14/15 at 6:00pm - 8:00pm
Author Speaker Series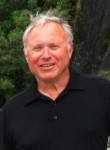 Wednesday, 4/15/15 at 6:00pm - 8:00pm
Special Interest Speaker Series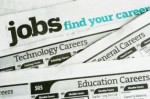 Thursday, 4/16/15 at 6:15pm - 8:15pm
Career Speaker Series

RSS | more
Latest News...


All dates are tentative, subject to change.


Nominating Committee recommendations for positions on the Wharton Club of New York Board of Directors