Jack Huang WG '03
Chief Technology Officer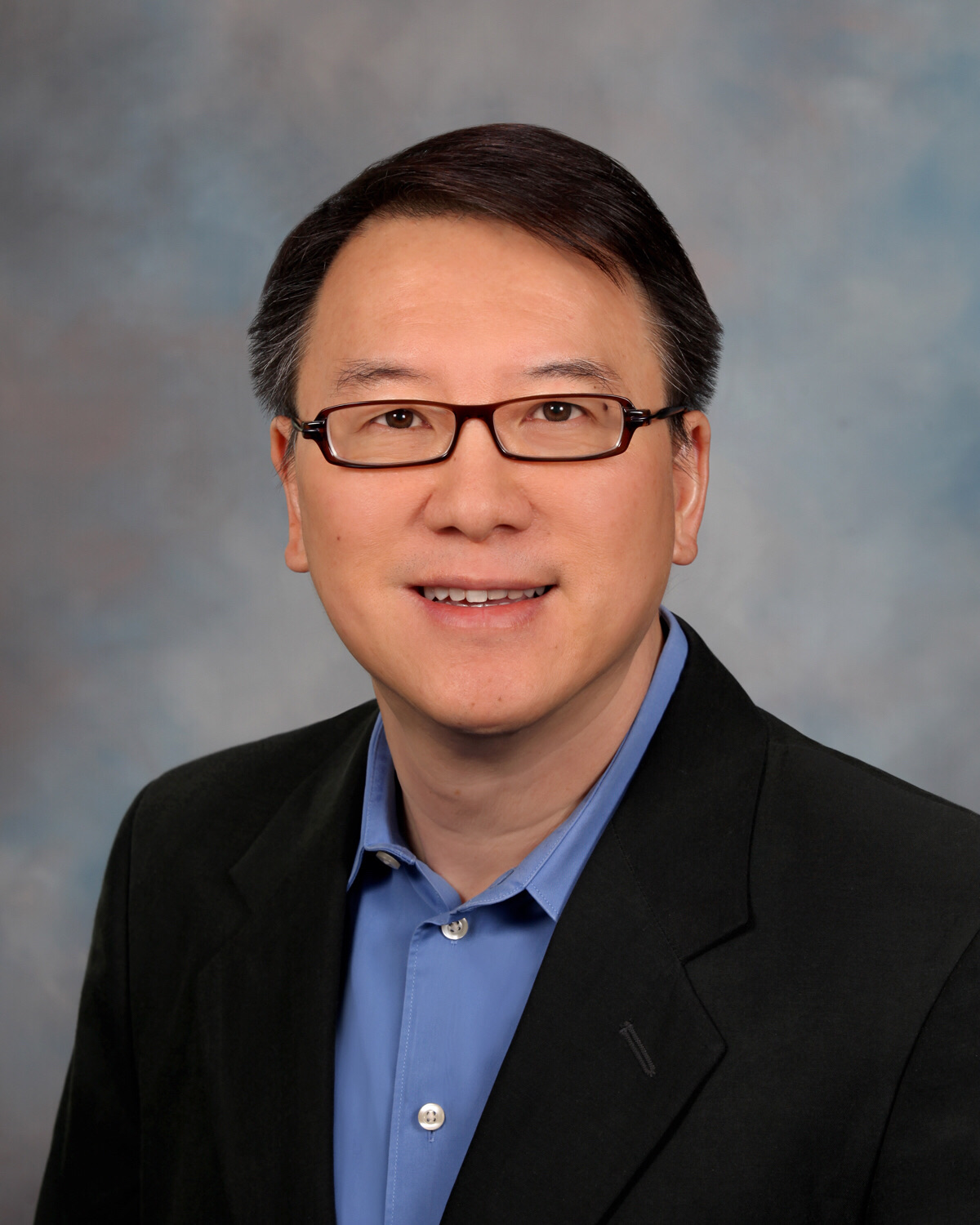 RESIDENCE:
Princeton, NJ
BIRTHPLACE:
Hong Kong
DOING NOW:
Enterprise Architect, Aberdeen Asset Management
PROFESSIONAL HISTORY
Vice President, US Active Fixed income, Deutsche Bank
Vice President, Asset Management Technology, Goldman Sachs
WHARTON NY VOLUNTEER POSITION
Chief Technology Officer
WHY DID YOU VOLUNTEER?
To give something back to the Wharton community.
HOW ARE YOU SUITED TO THIS VOLUNTEER JOB?
I am always interested in meeting different types of people, whether it's in person or via cyberspace. This job allows me to meet and help fellow alumni from different areas. And I think my multidisciplinary training in business and technology can fill a niche for the alumni club.
ACCOMPLISHMENTS & VISION:
My first mission was to fully revamp our website. After several months of researching what were out there, selecting and talking with different vendors and users, and testing different websites, we chose a vendor. I started with sending out a survey to all the committee chairs to see what they were looking for, see how the website can improve their workflows and make their jobs easier, then prioritized the implementation. We finally moved our website to the current platform in June 2004. The new website has not only improved the club's image to the general public but also added better features in publicizing events and selling tickets. Since we launched our new website, both our memberships and revenues have grown and continue to grow.
Yet we have only accomplished a fraction of what I want it to ultimately become -- a virtual community where all members can meet, interact and conduct business. My wish list includes giving each committee its own private area to conduct and coordinate business, a professional job board, photos and video footage of all club events, volunteers' profiles and a full newsletters archive. The best is yet to come!
NEED FROM WHARTON ALUMNI:
Bookmark and visit the website more frequently, use the forums to communicate to other members, use the job board, submit feedback and let me know how we can further improve -- and then be patient about it!