Bios
WHFN: 1st Loss Fund Structures Panel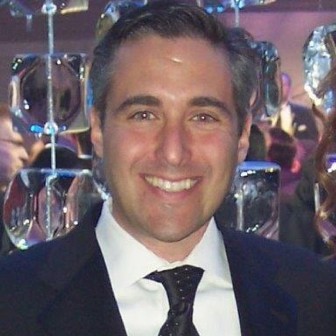 Ari Glass – Boothbay Fund Management
Ari Glass is the founding partner and managing member of Boothbay Fund Management (Boothbay). At Boothbay, Mr Glass has overall responsibility for management of the portfolio and the business.
Previously, Mr. Glass served as President of Paine Heights Management LLC. At Paine Heights, Mr. Glass managed a special opportunity hedge fund that invested in the SPACs and, advised on a transaction in the New Jersey Solar Energy sector. From 2007 through 2009, Mr. Glass was the President of Platinum Management (NY) LLC.
From 2000 to 2007, Mr. Glass served as the Chief Operating Officer of Intrepid Capital Management ("Intrepid"), a $2.5 billion hedge fund organization seeded by Soros Fund Management and spun out of Tiger Management. At Intrepid, Mr. Glass oversaw all business-related activities. In 2004, Mr. Glass launched Intrepid Associates, an affiliated entity that added fund managers to Intrepid's platform, including sector funds in the healthcare and global utilities spaces. From April 1998 until August 2000, Mr. Glass worked as Chief Financial Officer at Vector Capital Management ("Vector"), a statistical arbitrage hedge fund in Norwalk, CT. From 1995-1998 Mr. Glass worked in Business Assurance at Coopers & Lybrand, LLP and was an associate at Prudential Securities from 1994-1995. Mr. Glass graduated in 1993 from Queens College, with honors, with a B.A. in Accounting and Information Systems.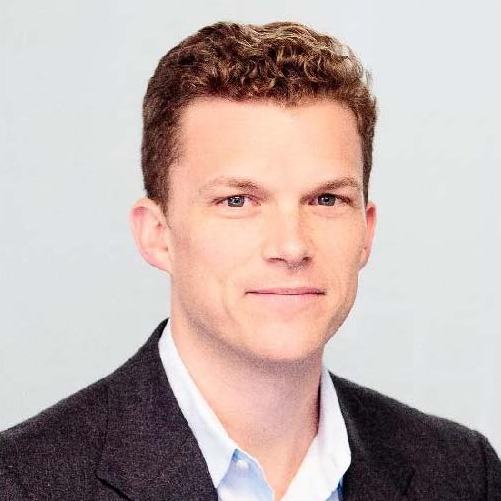 Tedric M. Holdsworth
Mr. Holdsworth joined Prelude Capital in 2011. Previously, Mr. Holdsworth was Senior Vice President at Wolf Asset Management, a multi-strategy alternative investment company. In this capacity, he managed the firm's New York research office and led investments across all hedge fund strategies and geographies. Prior thereto, Mr. Holdsworth had experience in economic consulting at Ernst & Young and convertibles research at Jefferies & Company.
Mr. Holdsworth earned his BSBA from Georgetown University.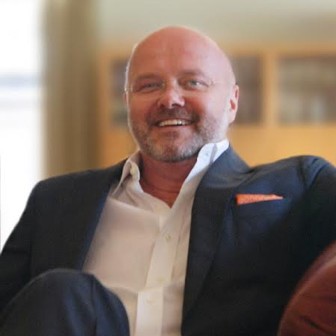 Jeffrey Spotts – Prophecy Asset Management
Mr. Spotts has 27 years of providing portfolio management services to institutions and high-net-worth clients. He launched Prophecy in 2001, with a single strategy, focused on technical trading in equities. Prior to Prophecy, Mr. Spotts worked at Merrill Lynch from 1989 to 2001. During his tenure, he worked in various areas of the firm, including origination, research and asset management. He leads a portfolio management team with $500 million of AUM. He also managed a discretionary hedged product from 1999-2001 at Merrill Lynch, and from 2001 to present at Prophecy. He has also managed a first-loss allocation since 2000. Mr. Spotts is published on the topic of trading strategies.
He graduated in 1989 from the Pennsylvania State University with a Bachelor of Science in Business Administration, and speaks annually to the Business School faculty and student body on the subjects of investment strategies and analytic tools.
For more information on the other Affinity Groups of the Wharton Club of New York, please visit the
Affinity Groups page.