Wharton Club of NY Volunteer Orientation
Calling all Volunteers and Potential Volunteers!!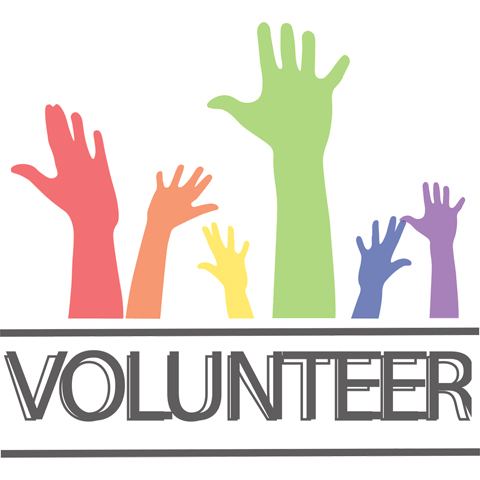 Do you know how the Wharton Club operates? Would you like to be involved? Here's your chance to find out. You might find something that you would like to work on, possibly meet a former classmate, learn something new... What's your enlightened self-interest in being involved in the Club?
The Wharton Club Volunteer Orientation Night is a great opportunity to hear from Club President, Regina Jaslow and members of the Club's management team about plans for the upcoming year. It could change your life!
The next Wharton Club Volunteer Orientation Night is
Wednesday, November 14, 2018 @ 7:30 PM.
There are
many
volunteer opportunities available and they can be designed to fit your needs, so please come and hear about our Club and how you can help make it even more effective. For a complete list of Volunteer Opportunities
click here
.
When:
Wednesday, November 14, 2018
7:30 PM - 9:00 PM
Food will be provided.
Where:
Midtown Location (
Note: Address will be sent via email to all registered guests 24-48 hours prior to the event to the "Primary Email" address listed in your profile. Please review your profile to confirm that the email address listed is correct.)
Register:
Click here to register
. Please register early as events can and do sell out quickly. When you RSVP to this event, please make sure that you do so with current contact information as you will be contacted by Wharton alumni who manage Volunteer Services for the Wharton Club of NY to follow-up on your volunteer interests.
Due to building security requirements, you must pre-register for this event. Walk-ins cannot be accepted.
Registration is subject to availability and will close on Tuesday, November 13th at 4:00pm - No Exceptions!