Wharton Entrepreneurs Group Happy Hour/Networking
Wharton Entrepreneurs Education and Resource Network (WE-EARN)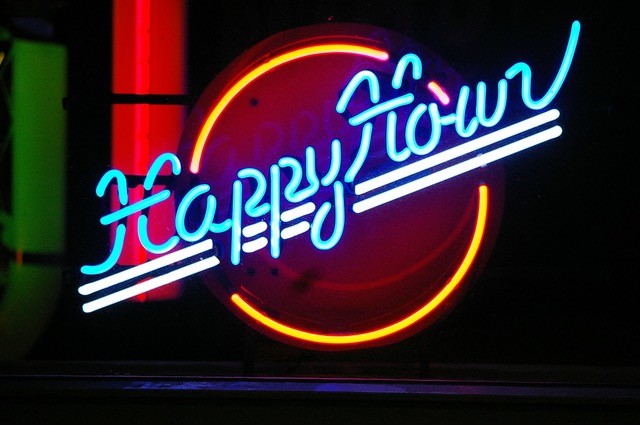 This is an event for entrepreneurs, early-stage investors and others in the space to grab a drink, meet, network and hang out.
Don't drink?
Great, grab a water!
Don't have anyone joining you?
Great, this is to meet new people- it's a friendly crowd. And please introduce yourself to me!
Don't have an hour?
Great, stop by for a quick drink. Tell us what kind of alumni you'd like to connect with. If we can help you connect with folks from this event or future Wharton Entrepreneur Group happy hours, we will.
Cash bar (cash only); all guests must be at least 21 years old.
This will be a fun event—spread the word. Hope to see you there!
When:
Tuesday, December 10, 2019
6:00 – 7:30 PM
Where:
Tom & Jerry's
288 Elizabeth Street
Between Houston & Bleecker
New York, NY 10012
Cost:
FREE
Click here to register.
Please register online so that we can estimate the space needs. If the headcount is high, we may arrange to move to a larger space.
If you would like to be considered for speaking and/or panel opportunities, please contact us at
weearn@whartonny.com
. For more information on WE-EARN, please visit the
Wharton Entrepreneurs - Education and Resource Network
page.
-
Ross Klenoff
, Chair, Wharton Entrepreneurs - Education and Resource Network (WE-EARN).