Can Treasury Become a Strategic Partner to Senior Management?
Wharton CFO Network (WhCFO) and Speaker Series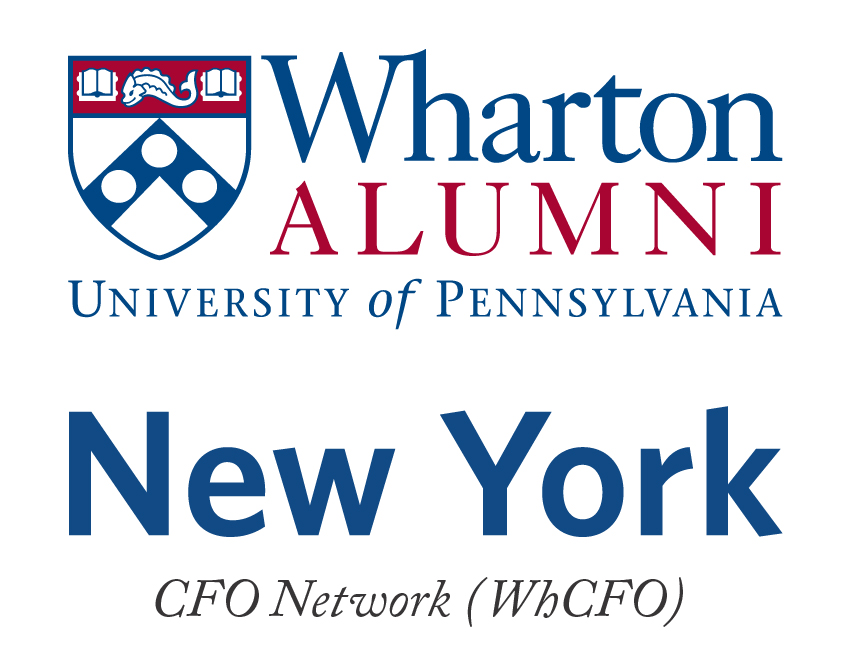 Many finance professionals coming up through the financial reporting or financial analysis ranks generally have limited exposure to corporate treasury. Although treasury may not be the most visible group in a company, it serves a critical function that can significantly impact a company's day-to-day operations, operating efficiency and overall profitability. Strategic treasurers who are highly visible in their companies have helped lower costs, reduced all kinds of risk, and helped facilitate growth. A good treasurer more than pays for him or herself and helps unlock significant profit and growth opportunities.
At this event you'll hear examples of how corporate treasurers have made significant strategic contributions. For example, the treasurer of a smaller healthcare technology company with rapid domestic growth realized that a planned overseas expansion required him to take special action. By working with operations and line managers, he set up the infrastructure to facilitate the expansion before its implementation. Sales have increased by 50% over three years, with much of that growth coming from overseas.
Please join us to hear a panel of Treasurers from a variety of backgrounds and industries to tell more of their stories about their leadership roles and the contributions they have made to the organizations where they work.
The session will include insights from the following speakers, followed by a Q&A session:
Moderator, Rich Bond, Principal, Bond & Company Search
Joanna Colaneri Rodriquez, Former Treasurer & Currently Financial Consultant to the CEO of a home health care company
Sam Pallotta, SVP Treasury & Risk Management, Rockefeller Group
Jim Tarangelo, Treasurer, Aramark
Ivan Troufanov, Treasurer, Medidata
Click here
for Panelist Bio's
When:
Wednesday, March 4, 2020
6:00pm - 8:00pm
Where:
Midtown location (
Note: Address will be sent via email to all registered guests 24-48 hours prior to the event to the "Primary Email" address listed in your profile. Please review your profile to confirm that the email address listed is correct.)
Cost:
WCNY Supporting Members - $20 (WCNY supporting membership costs $95/yr at
Join/Renew Membership)
Other Wharton Alumni & Alumni Guests - $40
Gold & Benefactor Members - $0
Click HERE to register.
Please
register early
as events can and do sell out quickly.
Due to building security requirements, you must pre-register for this event. Walk-ins cannot be accepted.
Registration is subject to availability and will close on Tuesday, March 3 at 4pm - No Exceptions!
Cancellations must be made at least 48-hours (business day) prior to the event date by sending an email to
Gabriela Sanchez
. Refunds or credits for future events are not available for any no-shows or late cancellations.