Let's Talk Fashion Beyond the Runway; Let's Talk Fashion Innovation
Wharton Retail Network (WhRN)

**This event has sold out. A waitlist is available.**
Please complete the form with your email and best contact number.
You will receive an email or phone call should a slot open up.
CLICK HERE to access the waitlist form.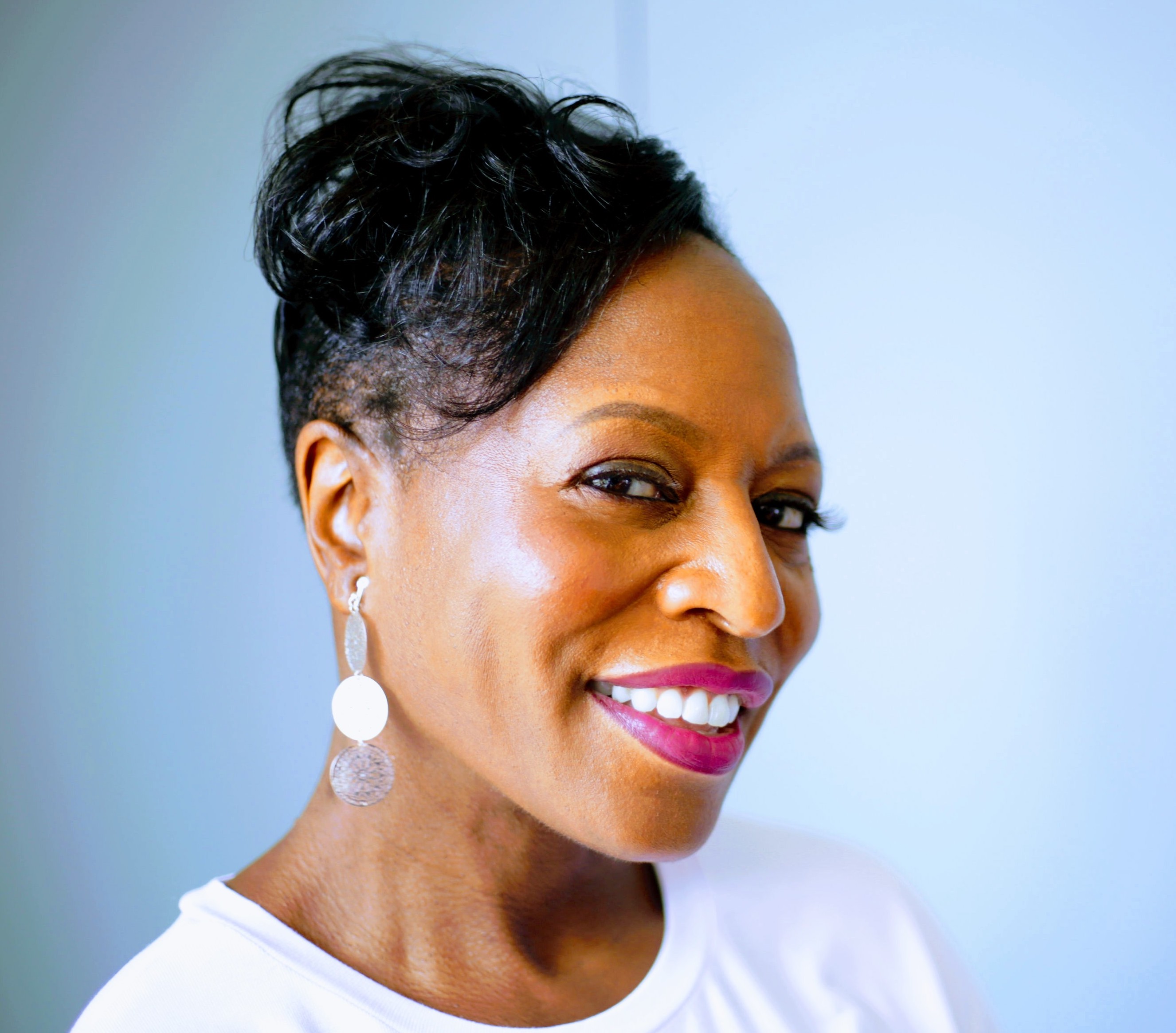 The Wharton Retail Network invites you to an exciting discussion with Jacqueline Jenkins, Acting Executive Director of Strategic Planning and Innovation at Fashion Institute of Technology and co-author of
Fashion Supply Chain Management
.
Jacqui will talk about what's hot in fashion – sustainable and advanced materials, new ideas on consumer engagement, and retail business models of the future.
Following Jacqui's talk, she will take questions from participants as posted in the chat section of Zoom.
About Jacqueline M. Jenkins
Jacqueline M. Jenkins is the Acting Executive Director of Strategic Planning and Innovation at the Fashion Institute of Technology (FIT). As a member of the President's Cabinet, Jacqueline leads the efforts to develop and execute college-wide strategic planning while also establishing programming and a physical location in New York, NY, to support FIT's goal to be an innovation hub for the creative industries.
Prior to joining FIT, Jacqueline was the Dean of Graduate Studies for LIM College. She oversaw and created curricula for all graduate programs. She is the founding dean for the Global Fashion Supply Chain Management degree. Jacqueline is the co-author of Fashion Supply Chain Management, a look at fashion production from concept to consumer. The book was published by Fairchild Books. She has contributed articles to industry publications such as WWD and the Fashion Manuscript. December 2019, Jacqueline was a contributor to the inaugural publication of the Coller Venture Review of the Coller School of Management Tel Aviv University on the topic of fashion innovation.
Jacqueline was the Program Executive for the University of Pennsylvania Energy Efficiency Buildings Hub at the Wharton School of Business. Before joining Wharton, Jacqueline was the COO for Milligan & Co., a regional accounting firm. In both of these roles, Jacqueline built relationships with local entrepreneurs and public officials to generate contracting opportunities for minority and women-owned businesses. She raised $1M as the CFO for an early-stage tech firm.
In 2000, Jacqueline founded Add Value Day 1, an advisory business. The firm developed business strategies and raised capital for early-stage companies. Jacqueline also held corporate finance and supply chain management positions with Ann Taylor, Inc. Jacqueline began her career with the First National Bank of Boston in the role of a restructured real estate lender and operations professional.
Jacqueline has held the following board appointments: Pennsylvania Private Investors Group (investment fund), the Ben Franklin Technology Partners Enterprise Growth Fund (micro-loan program), and APICS NY and LI (supply chain trade association). Jacqueline was a Philadelphia Business Journal Forty Under Forty honoree. Jacqueline is also a Philadelphia Business Journal Women of Distinction honoree. The Networking Journal has also recognized Jacqueline for her accomplishments as one of the most influential African-American business women.
Jacqueline is the founder of
www.SophisticatedCuration.com
, a social community established to support the fashion interests of professional, mature women. With 10k subscribers, the community is working to create a platform for this underserviced market of consumers.
Jacqueline earned her B.A. in economics from Spelman College and her MBA in finance from the Wharton School of the University of Pennsylvania. She resides in Brooklyn, NY, where she is an aspiring fashion designer/stylist and an active member of the fashion/entrepreneurial ecosystem.
This will be a small roundtable working discussion.
Seats are very limited.
If you work in retail or retail related industries and would like to particpate in a panel with The Wharton Retail Network, please email your suggestions and bio to Susan Teplitz, Chair, WhRN at
whrn@whartonny.com
.
When:
Monday, July 27, 2020
6:00 PM ET - 7:00 PM ET
Cost:
As a service to the community, there is no cost to attend this session but capacity is limited.
Meeting Access Information:
A link, accessible by personal computer, tablet or smartphone, will be emailed to all registered guests 24-48 hours prior to the event to the "Primary Email" address listed in your profile. Please
login to update your profile
and confirm that the email address listed is correct. We will attempt to provide the ability to ask questions at the end of the presentation and time permitting.
Click here to register. Please register early as events can and do sell out quickly.

Pre-registration is required. Registration is subject to availability and will close on Monday, July 27th at 9:00am.


When:
6:00PM - 7:00PM Mon 27 Jul 2020, Eastern timezone

Where:
Virtual Event

New York, NY
[ Get Directions ]
Enter Waitlist Here...
---
Attendee Chart:
42 attending! (0 spots available...)