Networking and Business Development
Career Development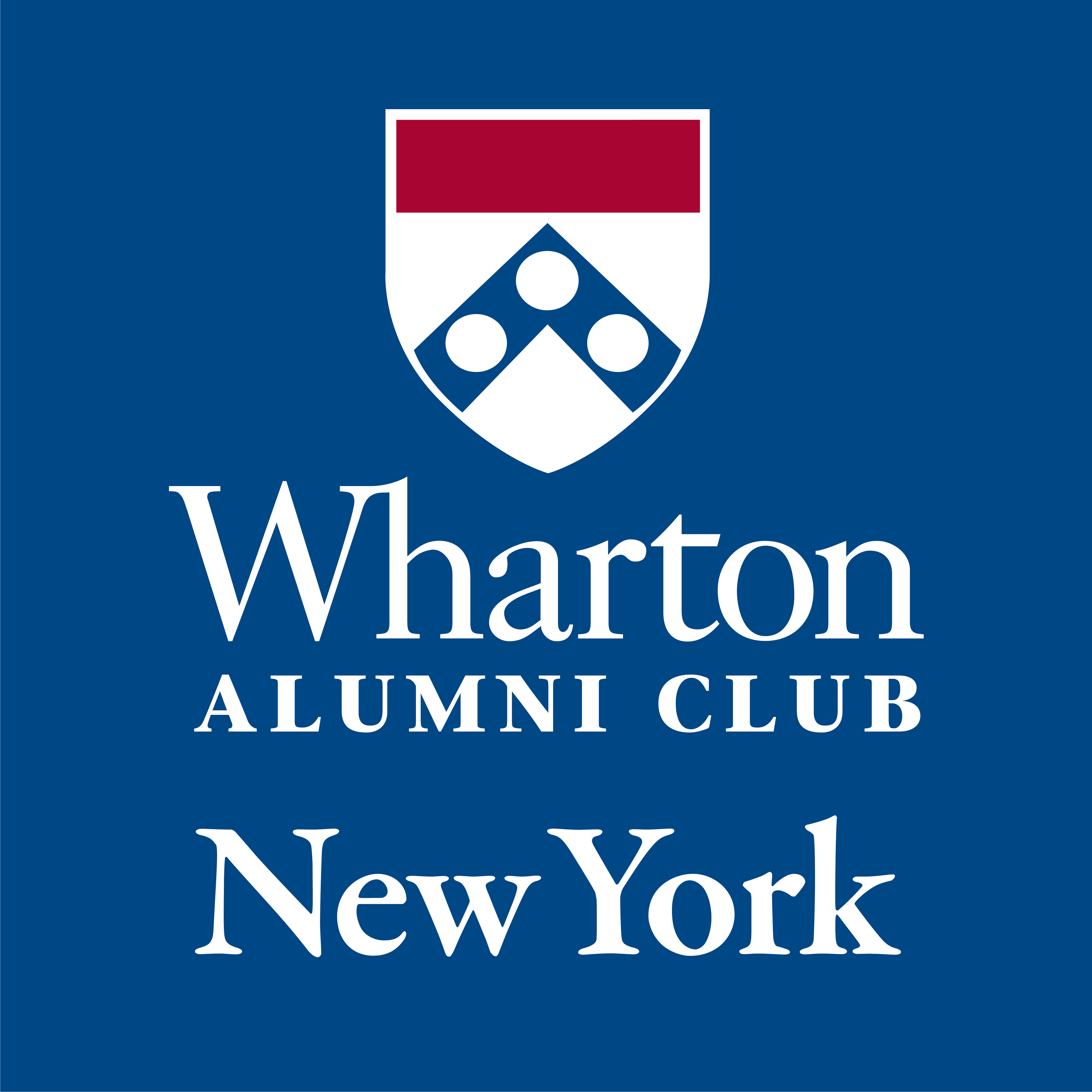 [May 15, 2023] Nominating Committee recommendations for positions on the Wharton Club of New York Board of Directors.
Online yoga for high achievers in midlife to release stress
Last post 06/03/2023, 17:40

---
Executive Resume Writer
Last post 05/26/2023, 15:37

---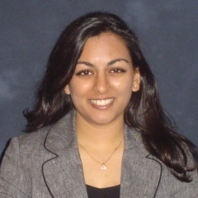 Associate Chair, Sponsorship, Joseph Wharton Dinner
Upcoming Events
Upcoming Events Below
TOMORROW
6:30PM - 7:15PM Thu 8 Jun 2023, Eastern timezone

Join the Wharton Entrepreneurs-Education and Resource Network (WE-EARN) to network with fellow alumni and learn from three successful TA's that will help you think through issues regarding your venture regardless of what stage you're at.

12:00PM - 1:00PM Tue 13 Jun 2023, Eastern timezone

The Wharton Club of New York invites non professional retail investors to join the next meeting of the WCNY Retail Investor Affinity Group (WRIG).

6:30PM - 7:30PM Wed 21 Jun 2023, Eastern timezone

Join WE-EARN for a happy hour to grab a drink, meet, network and hang out. This event is for entrepreneurs, early-stage investors and others in the space.