The ongoing pandemic along with other issues in this volatile environment has impacted most, if not all, organizations. There continues to be uncertainty at both micro and macro levels. Depending on your function, industry, and location, the impact to you personally will vary in both form and intensity. Although it is not possible to avoid this or future adverse events, you can build your career resiliency to best weather these storms.
The Wharton Club of NY would like to support our alumni during these tough times and we are delighted to host Wharton alumni,
Robert Chen
, to lead this session on Building Career Resiliency in an uncertain world.
During this session, you'll learn to build the key assets for your career:
Establishing your professional brand and developing key skills
Maintaining and continuing to build your professional network
Successfully navigating career setbacks
He'll address your questions live during the session. We'll also build in time for you to connect with each other.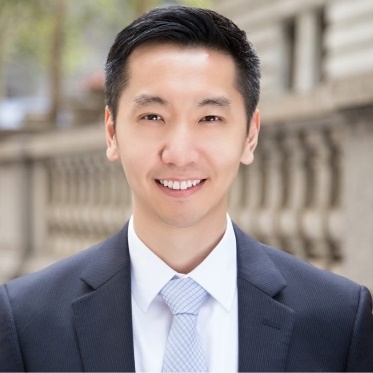 About Robert Chen
Robert Chen is a partner at Exec-Comm, a global communication skills training consultancy, focused on helping Fortune 100 leaders and their teams communicate, influence, and lead more effectively. In addition to his corporate client work, he currently teaches Managerial Communication, Impromptu Speaking, and Advanced Persuasion and Storytelling at Wharton. He is also the founder of Embrace Possibility, a digital media site focused on personal effectiveness. Robert writes for Fast Company, Business Insider, Training Magazine, and the Wharton blog. He is based in New York City and holds a BA in Chemistry and Economics from Cornell and an MBA from Wharton.
When:
Wednesday, September 30, 2020
12:00 PM ET - 1:00 PM ET
Cost:
As a service to the community, there is no cost to attend this session but capacity is limited.
Meeting Access Information:
A link, accessible by personal computer, tablet or smartphone, will be emailed to all registered guests 24-48 hours prior to the event to the "Primary Email" address listed in your profile. Please
login to update your profile
and confirm that the email address listed is correct.
Click here to register. Please register early as events can and do sell out quickly.
Pre-registration is required. Registration is subject to availability and will close on Wednesday, September 30th at 9:00am.