The Wharton Global – X Group (WhGx)
Exploratory meeting on forming a new Affinity Group-Global X focused on global business relationships.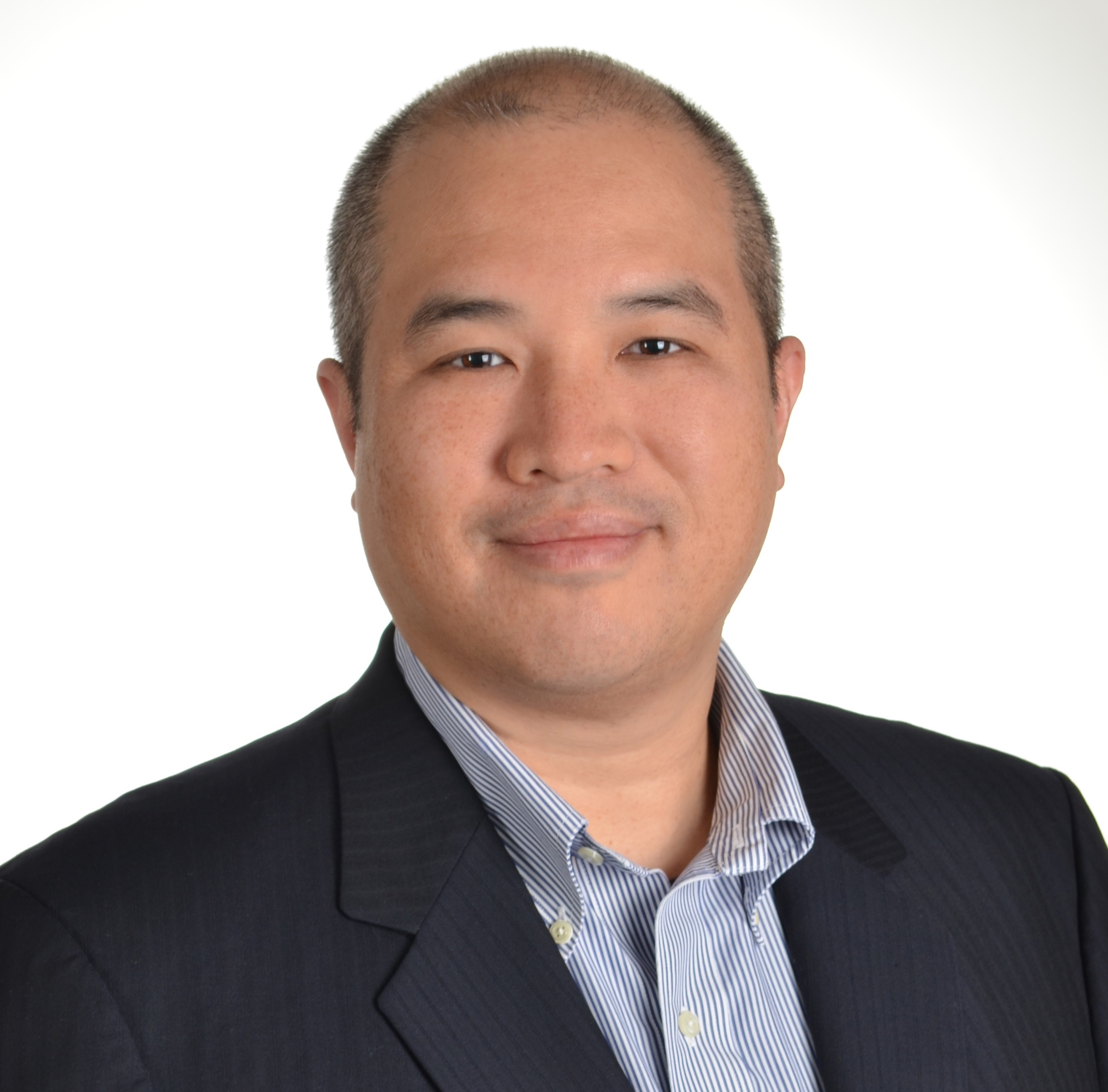 The Wharton Club of New York invites alumni interested in forming groups to explore issues related to cross border business dealings and network development.
This group is designed for alumni based in the US (New York) who are routinely engaged in business dealings with non US entities and whose contacts are based outside the US. Members must be (one of the) primary contact for the firm's non US contacts and be responsible for leading the relationship with their counterparts. Members must also have been in this role for a minimum of three years. To become part of this group, you must be a member of the Wharton Club of New York.
The first meeting will focus on US businesses that have dealings with China but also welcomes alumni working with businesses in other regions that are interested in forming their own subgroup. As enough members join to justify additional individual groups reflecting a country or region, such groups may be formed.
Pedro Mont Wong will Chair the first Global X meeting and will lead the discussion on US /China and US/ Latin America business issues.
About Pedro Mont Wong
Pedro is a retail executive and a startup investor. Pedro operates over 120 fashion stores in Peru under the Platanitos (footwear) and Kayser (undergarment) brands, both companies importing goods from China for more than 30 years. In addition, Pedro is a mentor to female STEM students in China and a volunteer firefighter. He currently lives in New York with his wife and children
We will have four meetings a year/once a quarter.
Please note: This first meeting is an exploratory meeting to see how much interest and involvement there is. Following the meeting, a planning committee will be formed, Chaired by Pedro, with members invited to join based on relevant experience, interest and availability of members
For questions or comments about this group, please email Susan Teplitz WG'86, VP Business Networking at
businessnetworking@whartonny.com
.
When:
Wednesday, October 14, 2020
12:00 PM ET - 2:00 PM ET
Cost:
As a service to the community, there is no cost to attend this session but capacity is limited.
Meeting Access Information:
A link, accessible by personal computer, tablet or smartphone, will be emailed to all registered guests 24-48 hours prior to the event to the "Primary Email" address listed in your profile. Please
login to update your profile
and confirm that the email address listed is correct.
Register
:
To register for this event, please contact
businessnetworking@whartonny.com
.
Pre-registration is required. Registration is subject to availability and will close on Wednesday, October 14 at 9:00am.