Wharton Alumni Healthcare Group (WHLTHCR)
Exploratory meeting on forming a new Affinity Group - Wharton Healthcare Group (WHLTHCR).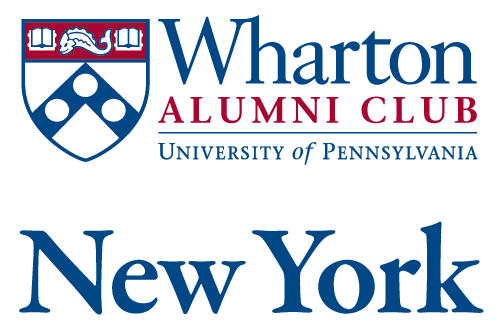 The Wharton Club of New York invites interested alumni who have been engaged in the healthcare / health and wellness industry for a minimum of three years to form an affinity group focused on issues central to this topic.
Our initial meetings will cover issues including but not limited to:
wellness
stress management
fitness
investing
biotech
marketing
pharmaceuticals
hospital management
insurance
startups
organizational change
OTC/CPG
The group will form a steering committee to set priorities for discussion, determine format of meetings - social, speaker, panel led, etc. This group will meet for a minimum of four times a year over zoom (until such time as in person meetings resume) with breakout rooms to facilitate networking. The steering committee, with input from all group members, will determine whether health and wellness should be its own group.
Chairs and Vice Chairs to be named following the first meeting.
When:
Wednesday, April 7, 2021
12:00 PM ET - 2:00 PM ET
Cost:
There is no cost to WCNY Supporting members to attend. Non WCNY Supporting members are able to attend one meeting to see if there is an interest in joining the group.
Register:
Susan Teplitz, VP, Business Networking, will facilitate the first meeting to help identify interest and expectations of attendees/group members. If you would like to join this group, please send a brief bio indicating your experience in health and wellness to
businessnetworking@whartonny.com
.
Meeting Access Information:
A link, accessible by personal computer, tablet or smartphone, will be emailed to all registered guests 24-48 hours prior to the event to the "Primary Email" address listed in your profile. Please
login to update your profile
and confirm that the email address listed is correct.