This event has been cancelled.
Hosted by WCNY's Equality Task Force

Management Leadership for Tomorrow (MLT) is a national nonprofit attacking inequality via 3 key pillars: Economic Mobility - high-trajectory jobs that provide immediate and lasting economic mobility for individuals and their families; Diverse Leaders - senior leaders who elevate others in their companies and communities; and Diverse Institutions - Institutions that create less challenging pathways for minorities to reach their potential.
Join us for a session with MLT to learn about a new initiative, Black Equity at Work Certification, which provides the roadmap and the recognition necessary to enable and encourage employers across America to pursue Black equity with the same rigor and results orientation as their pursuit of earnings and other key priorities. Director, Business Development of the program, Crystal Mullins (PENN ENG, WG) will be joining to share more about the initiative.
About Crystal Mullins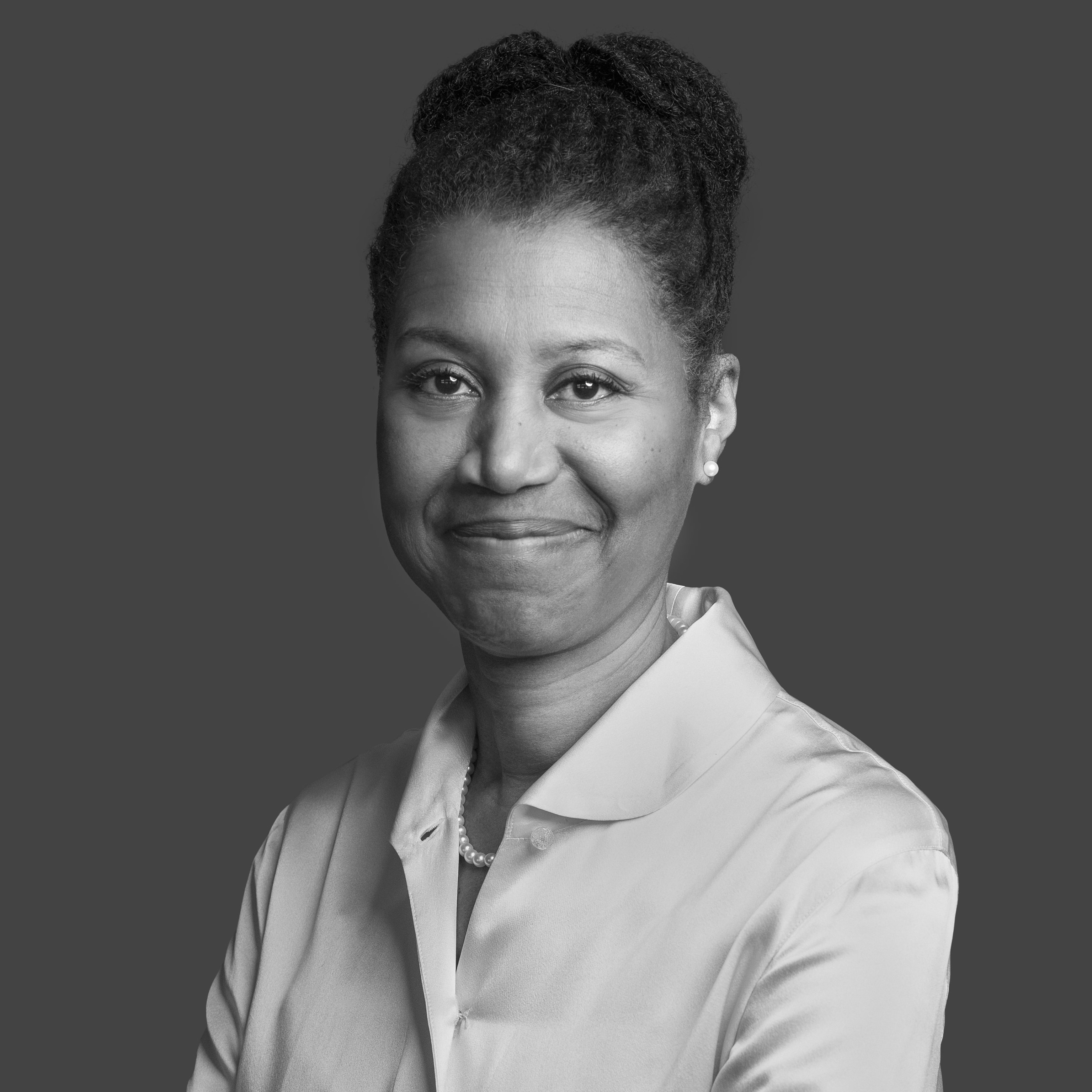 Crystal recently joined MLT as Director, Business Development for MLT Black Equity at Work Certification after a 20+ career as a banker in the municipal finance industry focused primarily on issuers in the Northeast and in the transportation sector, most recently for J.P. Morgan. Crystal also spent several years as an institutional client advisor for J.P. Morgan Asset Management where she marketed investment strategies and products to corporate and public pension plan clients and to endowments and foundations.
Crystal holds a BSE in Mechanical Engineering from the University of Pennsylvania and an MBA from Penn's Wharton Graduate School of Business. She serves on the Investment Committee of Newark (NJ) Symphony Hall and in 2019, completed a term as Eastern Regional Treasurer for national nonprofit Jack & Jill of America, Inc.
About Management Leadership for Tomorrow (MLT)
MLT is a national nonprofit working to transform our country's leadership pipelines and increase access to the American Dream. MLT provides Black, Latinx, and Native American talent with the coaching, playbook, and networks they need in order to excel in high-trajectory careers, secure economic mobility for their families, and become high-impact senior leaders equipped to advocate for vulnerable communities. Serving 8,000+ students and professionals nationwide, MLT is a leading source of minority talent at its blue-chip partner companies including Goldman Sachs, Google, Procter & Gamble, and Deloitte as well as at the nation's top MBA programs. MLT also provides comprehensive solutions for institutions, combining best-in-class recruitment, retention, and diversity strategy offerings. Building on over 15 years of experience helping top employers develop and implement DEI strategies, MLT has established a clear standard, along with a comprehensive framework for racially equitable workplace practices through the MLT Black Equity at Work Certification initiative. Learn more at
www.mlt.org
.
About WCNY's Equality Task Force
WCNY is committed to ensuring fair and humane treatment, and equal opportunity for every human being, no matter one's skin color, ethnicity, race or identity. We embrace diversity and inclusion not only because it makes good business sense to do so, but because it is the right thing to do. The Equality Task Force was established in 2020 to take action in working with business leaders to speed the process of ending systemic racism and discrimination in our workplaces and in our communities. The group's work is currently aligned along three areas: C-Suite and Board Diversity, Workplace Diversity, and Events and Resources. Learn more about the Task Force at
whartonny.com/equalitytaskforce
.
When:
Tuesday, May 4, 2021
1:00 PM ET - 2:00 PM ET
Cost:
This event is offered to all Wharton alumni at no cost.
Meeting Access Information:
A link, accessible by personal computer, tablet or smartphone, will be emailed to all registered guests 24-48 hours prior to the event to the "Primary Email" address listed in your profile. Please
login to update your profile
and confirm that the email address listed is correct. We will attempt to provide the ability to ask questions at the end of the presentation and time permitting.

Pre-registration is required. Please
register early
as events can and do sell out quickly.
Registration is subject to availability and will close on
Tuesday, May 4th
at 9:00am.
Registering from another Wharton alumni club?
Click here
for assistance.
Cancellations must be made at least 48-hours (business day) prior to the event date by sending an email to
Gabriela Sanchez
. Refunds or credits for future events are not available for any no-shows or late cancellations.
Click here
for full details.