WHARTON ARTS NETWORK (WhAN)

Wharton Arts Network (WhAN) is pleased to present two innovative Penn arts leaders,
ICA Director Zoë Ryan and Penn Professor of Fine Arts, Orkan Telhan, in a conversation on the
Future of Art and Design in the Contemporary World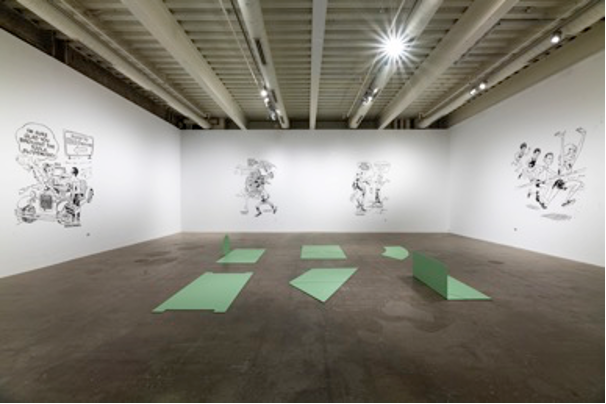 Jessica Vaughn: Our Primary Focus Is To Be Successful exhibition at ICA. Photo by Constance Mensh
This wide-ranging discussion will address the cutting edge of art and design in the 21st century. From digital artwork closing at auction for $70 Million to designers creating new work at the molecular level, it seems the days of white cube galleries and Madison Avenue designers are far behind us.
Penn is one of the world's premier research institutions, with a broad range of expertise and talent. More than ever, the world's scientific and artistic breakthroughs are happening where disciplines and practices overlap, and nowhere is that overlap more innovative than at Penn.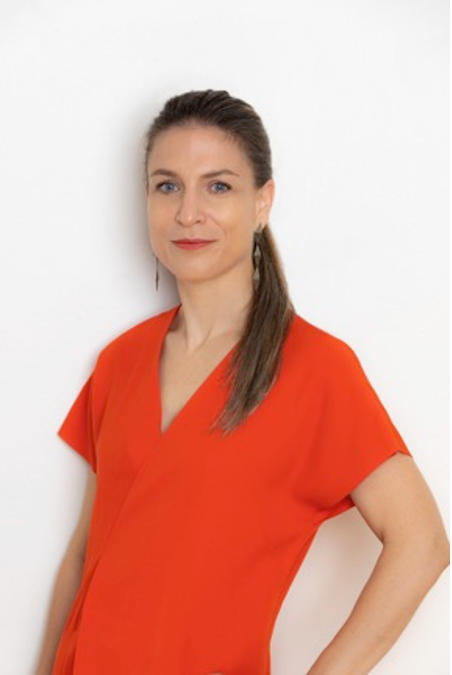 Zoë Ryan
, the new director of the ICA and a renowned curator, brings her expertise in architecture and design to one of the most forward-looking contemporary art institutions in the world. You can read more about Zoë Ryan
here
as well as a recent interview with The Pew Center for the Arts available
here
.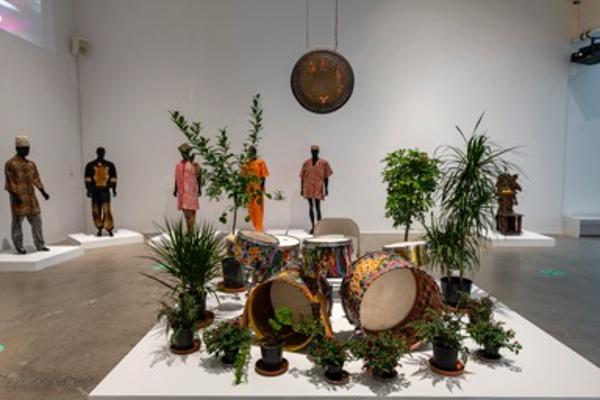 Milford Graves: A Mind-Body Deal exhibition at ICA. Photo by Constance Mensh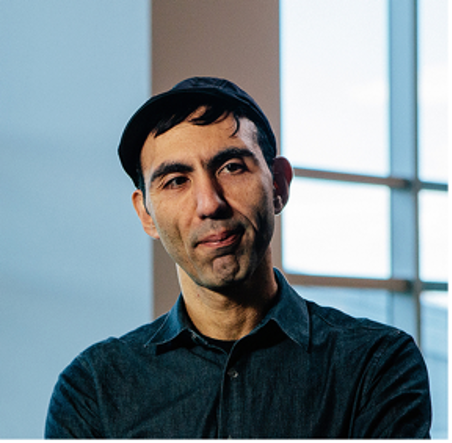 Associate Professor
Orkan Telhan
(Weitzman School) merges design and life sciences, to push forward issues in social, cultural and environmental responsibility. Orkan's Ouroboros Steak, a bio-engineered meat dish created from human cells, sparked a global debate when it opened in a Future of Design exhibition last year at the Design Museum in London. For more information on Orkan Telhan click
here
and
here
.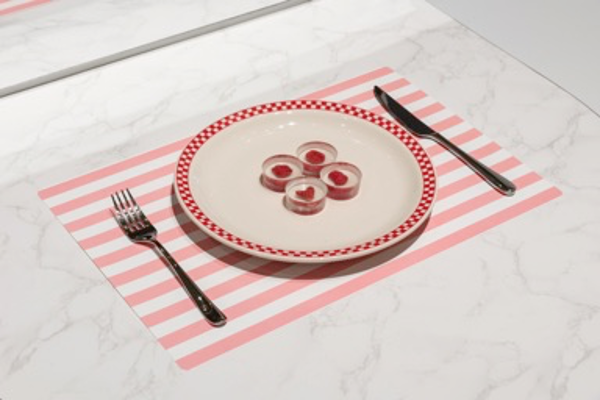 Installation of Ouroboros Steak from the Philadelphia Museum of Art
The conversation will be moderated by the Director of Penn's Sachs Program for Arts Innovation,
John McInerney
. This event is produced and sponsored by Wharton Arts Network Co-Chairs,
Jill Krutick
and
Neil Blumstein
.
The Sachs Program for Arts Innovation provides grants and other forms of strategic support to artists, faculty, cultural centers, students and other arts advocates at Penn. More information on The Sachs Program is
https://sachsarts.org
.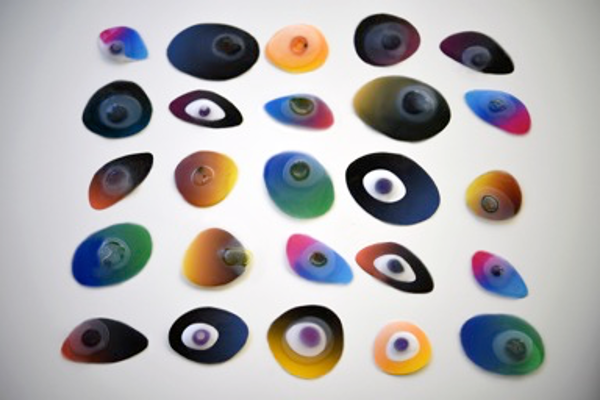 Orkan Telhan, Puma Carbon Eaters: wearable biosensors that measure air pollution with algae
When:
Thursday, May 6, 2021
6:00 PM ET - 7:00 PM ET
Cost:
WCNY Supporting Members - $10 (WCNY supporting membership costs $95/yr at
Join/Renew Membership)
Other Wharton Alumni & Alumni Guests - $20
Gold & Benefactor Members - $0
Meeting Access Information:
A link, accessible by personal computer, tablet or smartphone, will be emailed to all registered guests 24-48 hours prior to the event to the "Primary Email" address listed in your profile. Please
login to update your profile
and confirm that the email address listed is correct. We will attempt to provide the ability to ask questions at the end of the presentation and time permitting.

Space is limited for this event. Please register soon.
Pre-registration is required. Please
register early
as events can and do sell out quickly.
Registration is subject to availability and will close on
Thursday, May 6th
at 9:00am.
Registering from another Wharton alumni club?
Click here
for assistance.
Cancellations must be made at least 48-hours (business day) prior to the event date by sending an email to
Gabriela Sanchez
. Refunds or credits for future events are not available for any no-shows or late cancellations.
Click here
for full details.