Wharton Entrepreneurs Group Happy Hour/Networking
Wharton Entrepreneurs Education and Resource Network (WE-EARN)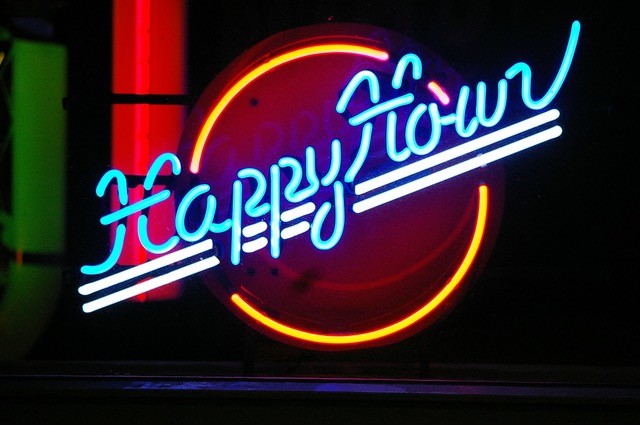 This is an event for entrepreneurs, early-stage investors and others in the space to grab a drink, meet, network and hang out (outdoors).
Don't drink?
Great, grab a water!
Don't have anyone joining you?
Great, this is to meet new people- it's a friendly crowd. And please introduce yourself to me!
Don't have an hour?
Great, stop by for a quick drink.
This will be a fun event—spread the word. Hope to see you there!
When:
Wednesday, June 30, 2021
6:00 PM ET – 7:30 PM ET
Where:
Loreley Beer Garden
7 Rivington Street
New York, NY 10002
Cost:
Free
Notes:
Cash bar; all guests must be at least 21 years old
If you'd be interested in serving on the steering committee to help plan events and source speakers (or if you'd like to be a speaker), please contact us at
weearn@whartonny.com
.
For more information on WE-EARN, please visit the
Wharton Entrepreneurs - Education and Resource Network
page.
-
Ross Klenoff
, Chair, Wharton Entrepreneurs - Education and Resource Network (WE-EARN).
When:
6:00PM - 7:30PM Wed 30 Jun 2021, Eastern timezone

Where:
Loreley Beer Garden
7 Rivington St
New York, NY 10002 USA
[ Get Directions ]
Look Who's Coming:
Peter Manda
Robert Petrie
Citi Ventures
Donald Fishbein
Joshua Stein
James Gorman
Kadia Lawrence
Alexander Leeds
Stephane Omo-Abu
OMOKO
Ivie Clifford
Shaun Breidbart
John Bonini
Pavan Jagtiani
Jeremy Fedus
Ismoila Alli
Facebook
Adam Yaari
Jimmy Gao
McKinsey
Dan Hubscher
Changing Market Strategies LLC
Robin Chiu
Leeanne Su
Pui Tseung
Ross Klenoff
Lina Pinilla
Caroline Strzalka
Alden Levy
Janeen Levy
Eunis Wu
Nathaniel Wice
Robert Blinken
Vecterra Technologies LLC
Faisal Rashid
Nicholas Lobaccaro
Devika Bhalla
Benjamin Weintraub
... a total of 34 guests.
Note: to opt out from this list please sign in, go to My Account and change your preferences under My RSVPs.