How to Change: A Conversation with Best-Selling Author Prof. Katy Milkman
Special Invitation for Supporting Members of the Wharton Club of New York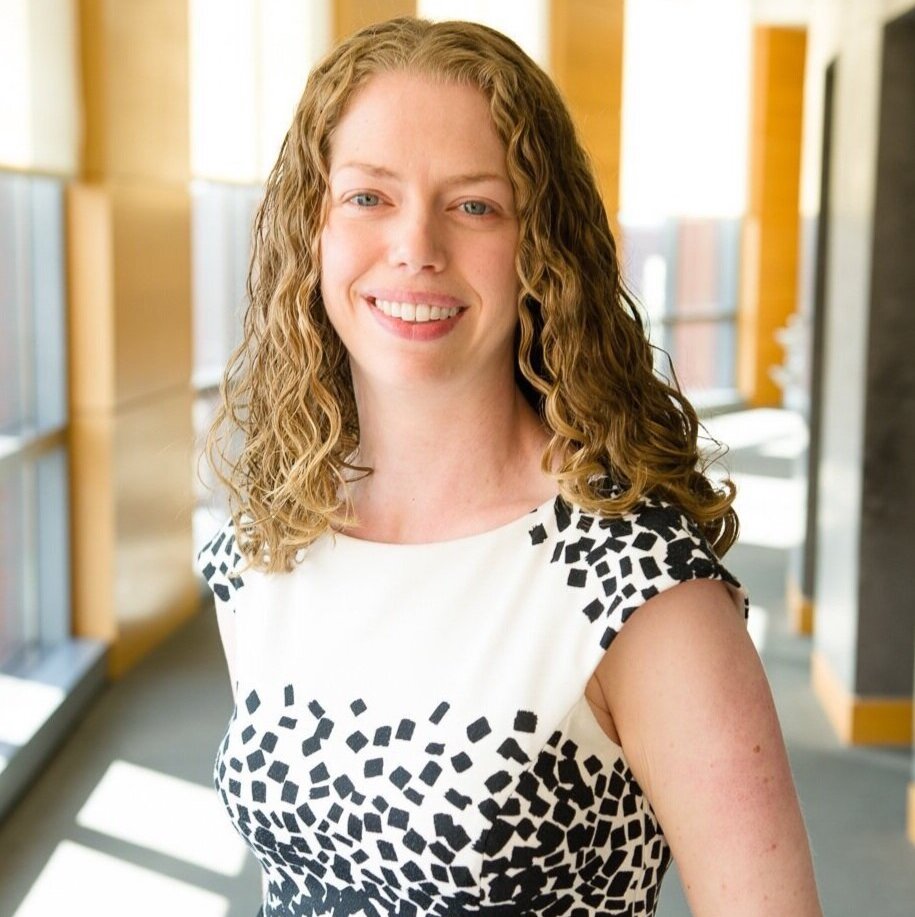 How to Change: The Science of Getting from Where You Are to Where You Want to Be
has shot up the best seller lists. Award-winning Wharton Professor
Katy Milkman
has devoted her career to the study of behavior change. Her ground-breaking book, reveals proven paths for overcoming barriers to change, such as impulsivity, procrastination, and forgetfulness.
A. Lloyd Thomas, President of the Wharton Club of the UK will interview professor Milkman and pose your questions.
This event is free to fully paid up members of the Wharton Club of the UK and the Wharton Club of New York. Buy or renew your membership
HERE
!
When:
Wednesday, September 8, 2021
1:30 PM ET - 3:30 PM ET
Cost:
This event is offered exclusively to WCNY Supporting Members at no cost. Not a supporting member yet? Join now! WCNY supporting membership costs just $95/yr at
Join/Renew Membership
.
Meeting Access Information:
A link, accessible by personal computer, tablet or smartphone, will be emailed to all registered guests 24-48 hours prior to the event to the "Primary Email" address listed in your profile. Please
login to update your profile
and confirm that the email address listed is correct. We will attempt to provide the ability to ask questions at the end of the presentation and time permitting.
By registering for this event, you agree to the following:
I understand that this session may be recorded and made available, and that my image, name, comments, or questions may appear on-screen.

Pre-registration is required. Please
register early
as events can and do sell out quickly.
Registration is subject to availability and will close on
Wednesday, September 8th
at 9:00am.
Registering from another Wharton alumni club?
Click here
for assistance.