Wharton Health and Wellness Group (WHLTHCR) Meeting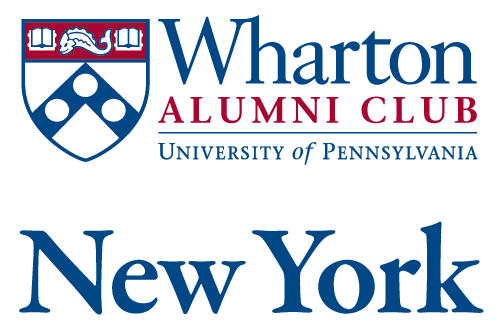 We invite you to join the next meeting of the Wharton Healthcare Group (WHLTHCR). The objective of this exciting new group is to provide a forum for collaborative discussions on thought provoking topics on the future of US Health. This forum will allow members to showcase their expertise, learn from others and build a strong network in the NYC area so that members feel both inspired and confident in shaping the future of health on an industry, community and personal/profession level.
All participants are asked to have their cameras on and should be prepared to introduce themselves and actively participate in the discussion.
When:
Monday, September 20, 2021
7:00 PM ET - 8:00 PM ET
Cost:
There is no cost to WCNY Supporting members to attend. Non WCNY Supporting members are able to attend one meeting to see if there is an interest in joining the group.
Register:
All new participants must contact
WHLTHCR@whartonny.com
. Please be sure to include your full name, line of business, company name, e-mail address and phone number.
Meeting Access Information:
A link, accessible by personal computer, tablet or smartphone, will be emailed to all registered guests 24-48 hours prior to the event to the "Primary Email" address listed in your profile. Please
login to update your profile
and confirm that the email address listed is correct.
Pre-registration is required to receive the meeting access information.
Registration is subject to availability and will close on Monday, September 20th at 9:00am.