Wharton Healthcare/Health and Wellness Group (WHLTHCR) Meeting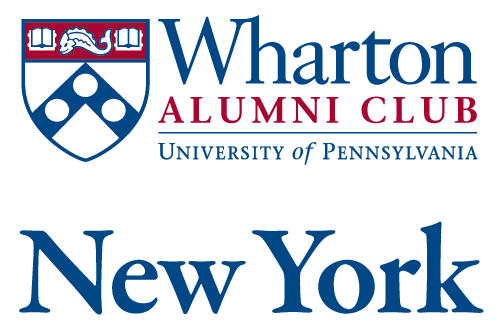 The WCNY Healthcare/Health and Wellness Group (WHLTHCR) invites you to a planning meeting to help identify topics and then organize and execute events for 2022. Alumni interested in joining this group and helping with the planning and execution process should have a minimum of three years experience in the Healthcare/Health and Wellness fields.
In this meeting, all participants will be asked to introduce themselves and then split up into working breakout sessions to work on potential topics for events and network with each other. Then we will come back into the full group to rank all proposed concepts and assign those volunteers to teams of individuals that will work on them. Each team will be lead by one of our Co-Chairs: Suchitra Srinivasan (WG'97), Leslie Reyes (WG'08) and Kerianne Fernandez (WG'19).
All participants are asked to have their cameras on and should be prepared to introduce themselves and actively participate in the discussion.
Alumni interested in joining this group and participating in this planning meeting, should send their bios to
WHLTHCR@whartonny.com
When:
Tuesday, January 25, 2022
7:00 PM ET - 8:00 PM ET
Cost:
There is no cost to WCNY Supporting members to attend. Non WCNY Supporting members are able to attend one meeting to see if there is an interest in joining the group.
Register:
All new participants must contact
WHLTHCR@whartonny.com
. Please be sure to include your full name, line of business, company name, e-mail address and phone number.
Meeting Access Information:
A link, accessible by personal computer, tablet or smartphone, will be emailed to all registered guests 24-48 hours prior to the event to the "Primary Email" address listed in your profile. Please
login to update your profile
and confirm that the email address listed is correct.
Pre-registration is required to receive the meeting access information.
Registration is subject to availability and will close on Tuesday, January 25th at 9:00am.