Wharton Asset Management Network (WAMN) Planning Meeting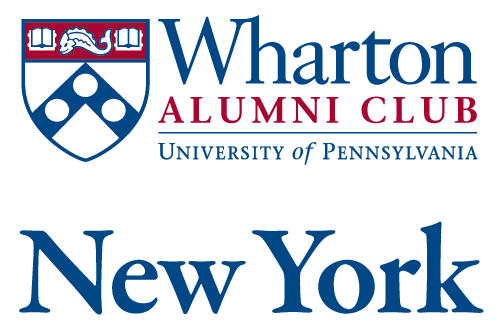 The Wharton Asset Management Network invites alumni who are employed as public equity analysts at long-only asset managers to join a planning meeting for this group for 2023. Invitees are invited to join the group as long as they are employed in these funds in an investing capacity.
The Chairs of this group, Joe Del Gaudio, Analyst at Lazard Asset Management and Tom Hogan, Equity Research Analyst at Neuberger Berman, will lead the meeting and seek alumni to be part of the group management team.
Interested alumni should send a brief bio to
VPNetworking@whartonny.com
.
When:
Friday, December 9, 2022
2:00 PM ET - 3:00 PM ET
Cost:
There is no cost to WCNY Supporting members to attend. Non WCNY Supporting members are able to attend one meeting to see if there is an interest in joining the group.
Register:
All new participants must contact
VPNetworking@whartonny.com
. Please be sure to include your full name, line of business, company name, e-mail address and phone number.
Meeting Access Information:
A link, accessible by personal computer, tablet or smartphone, will be emailed to all registered guests 24-48 hours prior to the event to the "Primary Email" address listed in your profile. Please
login to update your profile
and confirm that the email address listed is correct.
Pre-registration is required to receive the meeting access information.
Registration is subject to availability and will close on Friday, December 9th at 9:00am.