Retail Investors Meeting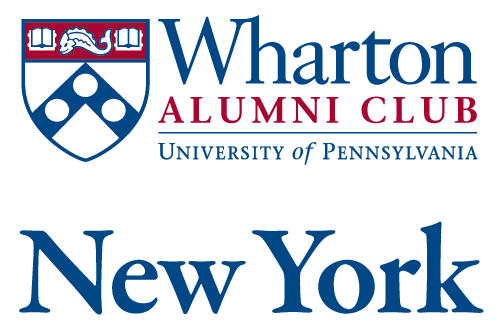 We invite you to join the next meeting of the WCNY Retail Investor Affinity Group (WRIG). WRIG is not a group for professional investors who manage/invest funds for clients but rather for the non professional individual investor, using their own funds to invest in Securities, Mutual Funds or ETFs on their own and would like to meet and talk to others who do the same. While participants should have some experience trading securities, mutual funds and/or ETFs, there is no minimum amount or timeframe required to participate.

All participants are asked to have their cameras on and should be prepared to introduce themselves and actively participate in the discussion.
When:
Tuesday, December 12, 2023
12:00 PM ET - 1:00 PM ET
Cost:
There is no cost to WCNY Supporting members to attend. Non WCNY Supporting members are able to attend one meeting to see if there is an interest in joining the group.
To Register:
All new participants must contact
WRIG@whartonny.com
. Please be sure to include your full name, line of business, company name, e-mail address and phone number.
Meeting Access Information:
A link, accessible by personal computer, tablet or smartphone, will be emailed to all registered guests 24-48 hours prior to the event to the "Primary Email" address listed in your profile. Please
login to update your profile
and confirm that the email address listed is correct.
Pre-registration is required to receive the meeting access information.
Registration is subject to availability and will close on Tuesday, December 12th at 9:00am.

Please see our schedule of upcoming
Retail Investment Group
meetings.